All your learning challenges, solved
Create and manage content, deliver training, and measure the business impact of your programs with Docebo's AI-based Learning Suite.
Your learning suite spot
Tackle any learning challenge with Docebo Learning Suite
2K+ of the world's best brands power learning with Docebo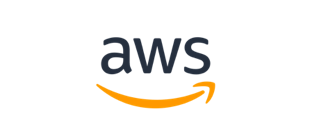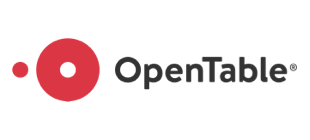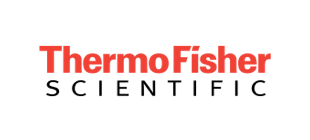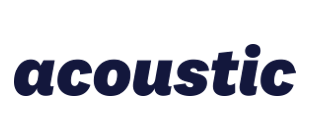 A single suite for all your enterprise learning needs
Stop mixing and matching learning technology. Close the loop on enterprise learning for any audience with Docebo's suite of learning products.
Docebo is a recognized industry leader and trusted learning partner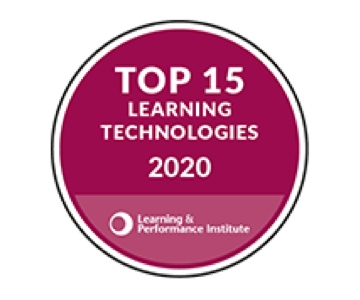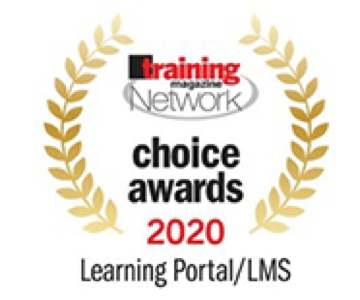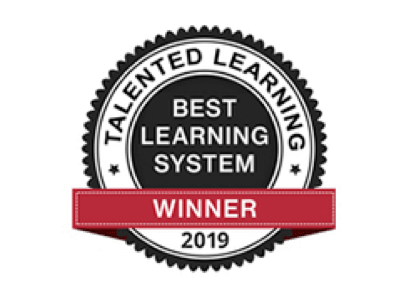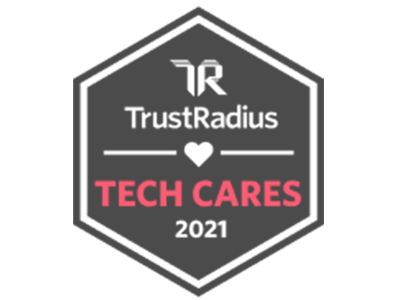 Unlock your learning culture today