We're all about learning
Bring your big ideas, your can-do spirit, and your love of innovation. Let's learn together.
Why work with us?
(We're glad you asked!)
Benefits & perks
Benefits & perks
We offer competitive compensation packages (including comprehensive benefits, generous PTO, an Employee Stock Purchase Plan), and many more perks.
Innovation & impact
Innovation & impact
We want to make an impact—in our industry and in our communities. So we strive to think positively and progressively to find innovative solutions that improve the world.
Career growth
Career growth
Learning is for everyone—especially our employees. This isn't just a job, it's a journey. We provide opportunities to learn and grow so you can reach your full potential.
Diversity & belonging
Diversity & belonging
We're committed to building a sense of community and belonging. So come as you are, and add to the diverse mix. It's a big part of what makes us so successful.
Fast-growing company
Fast-growing company
We're proud to be one of the industry's fastest-growing and most influential players in the market today. The best part is, as a public company, you can share in our success.
What drives us
Whether we're working on something big or engaging in small talk, we keep six key values in mind.

Simplicity
Accountability

Togetherness
Curiosity
Innovation
Impact
See for yourself
These values are who we are. It's what we do. It's what drives us. And it's reflected in our people and our products.
Fostering a diverse and inclusive workplace
We're committed to building a diverse, equitable, and inclusive environment. To that end, we've established a number of Employee Resource Groups (ERGs)—including the Docebo Women's Alliance (DWA), PRIDE, BIDOC (Black, Indigenous, Docebians of Color) and Green Ambassadors. As we grow, we'll continue to create more ERGs to support our employees and build a sense of community and belonging at Docebo.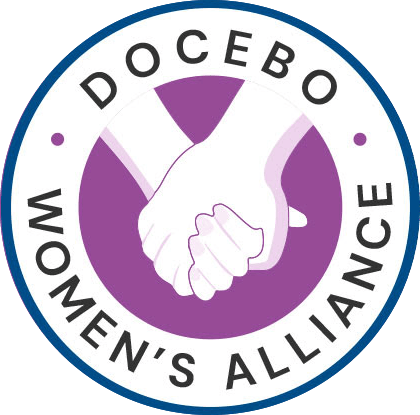 From an idea to an industry leader
Our story begins back in 2005 in Macherio, Italy with an idea: to build products that would make a real impact. Fast forward to today, and that idea is a reality. We're recognized as one of the industry's fastest-growing and most innovative learning technologies on the market.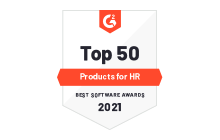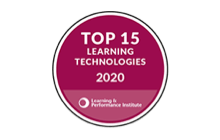 We've gone from building a single LMS platform to creating a multi-product learning suite. From a private corporation to a public company listed on the NASDAQ and TSX. It's an exciting time at Docebo, and we're just getting started.
Shape the future of learning with us
Get to know us
What started as a handful of developers with an idea has grown into a team of 700+ doers across the globe. Get a behind-the-scenes look of some of the amazing people who play an important role in our success.
Find the opportunity that fits
With offices in Canada, USA, Italy, UK, France, Germany, and Australia, and even the option to work remotely, we've got opportunities for you all around the world.