Definity increases user adoption by more than 65%
Find out how Docebo helped Definity establish a culture of learning.
65%
of employees are learning regularly
100%
compliance achieved in just seven weeks (down from 10 months)
100%
of users have used the LMS at least once
Definity Financial Corporation
Definity's family of innovative property and casualty insurance companies is known for helping its customers, broker partners, employees, and communities adapt and thrive in a world of constant change. Definity has more than 3,200 employees and an audience of more than 30,000 learners.
Nicole Lavigne is the Manager of Learning and Development at Definity.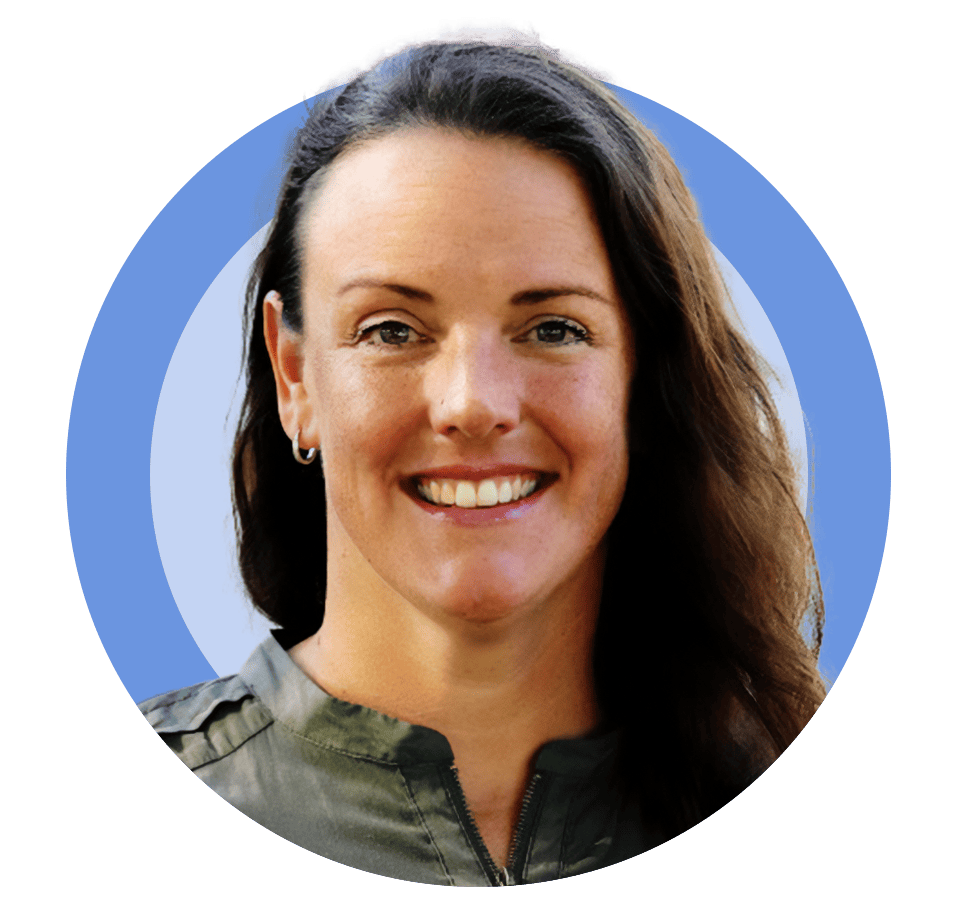 "Thanks to Docebo, we made radical improvements to the learner experience."
Nicole Lavigne
Manager of Learning and Development, Definity
The Challenge
Went public with a massive IPO. With lots of momentum, they couldn't let learning be a bottleneck




Fewer than 1% of Definity's employees were engaging with their LMS




Annual compliance targets were taking 10+ months to achieve




Needed to make learning a differentiator
The Solution
Docebo Learning Suite: A one-stop shop for all of their learning needs

APIs to automate migration of existing materials and user data

Docebo Content for an instant library of relevant courses from top providers

A branded platform to supercharge adoption
"Docebo has significantly streamlined our ability to manage and track training completion, dramatically reducing manual intervention and enabling faster completion of compliance training. "
Sarah King Brohman
VP HR Operations, Definity
The Results
User adoption exploded from 1% to over 65%

Time to reach compliance improved from 10 months to 7 weeks

80% of employees now say that they have opportunities at work to grow personally and professionally

6500% increase in LMS usage
"We know that growing our employees through a learning culture contributes to new ways of thinking which help to make insurance better. Docebo has been the right partner to help Definity super-charge our learning culture with personalized learning experiences for our valued employees and broker partners."
Mark Viola
VP of Organizational Development & Talent, Definity