Zoom like a pro!
Find out how Zoom is leveraging Docebo to engage over 600,000 learners
600,000+
registered users globally
89,000+
full course completions
69.26%
of users feel very or extremely confident in applying what they learned
Who is Zoom?
You already know Zoom: they're a video communications and collaboration juggernaut, with over 6300 employees. Zoom helps people and businesses accomplish more with secure and frictionless video communication.
Jen Dunham is the Global Manager of Customer Enablement at Zoom.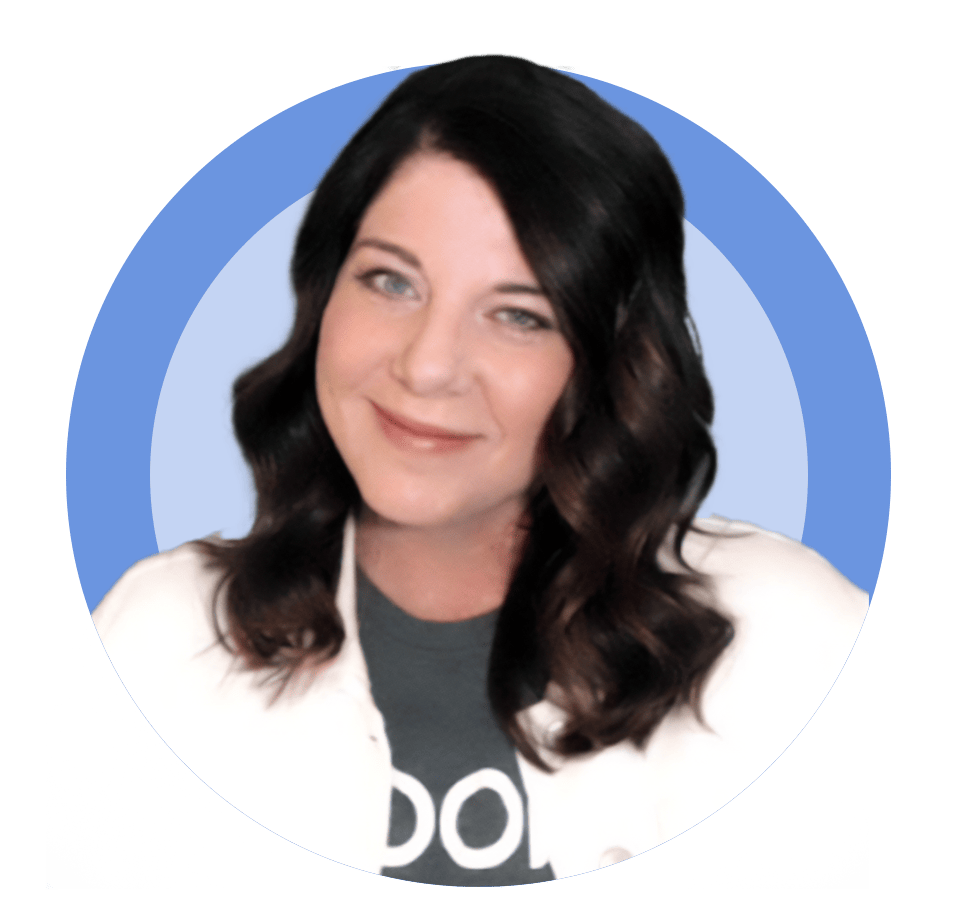 "Most customers will come to the Learning Center if we invite them; they'll stay if they become personally invested in what we have to offer."
Jen Dunham
Global Manager of Customer Enablement, Zoom
The Challenge
Rapidly-growing user base meant a massive need for training and support
CSMs were spending hundreds of hours on customer support, taking time away from other important functions
Learning materials were outdated, not engaging, and difficult to manage
The Solution
Docebo Learning Suite: A one-stop shop for all of their learning needs.
A branded, scalable platform to help users learn when and where they want
Flexible learning to fit any schedule and proficiency level, including video, e-learning modules, and live training
"We built the Learning Center to empower our customers to achieve anything imaginable on Zoom. And we're just getting started."
Jim Mercer
Head of Customer Success, Zoom
The Results
Over 100,000 registered users in the first month, growing to over 600,000
Users are engaged, with over 89,000 full course completions and the average course rated as 4.1 out of 5
69.26% of users feel very or extremely confident in applying what they learned
CSMs are saving hundreds of hours
"We aimed to reach as many Zoom users as possible, offer foundational content that met the highest priority needs, and deliver happiness with a best-in-class user experience."
Jen Dunham
Global Manager of Customer Enablement, Zoom