Imagine if you could transform compliance from an annoying box that needs to be checked into a powerful learning opportunity that can positively impact performance.
With a special emphasis on the NZ and AUS markets, this webinar dives into:
The importance of compliance training with data that will surprise you.

Best practices from across the industry.

Functional tips to get the most out of your learning platform. 

Advice on notifications, enrolment rules, reporting, certifications, and more.

The importance of audience-specific training.

How HR and L&D professionals can navigate emerging legislation in NZ and AUS.
It's a great discussion for compliance season and beyond.
Speakers:
Evan Chapman
Account Manager (Mid Market)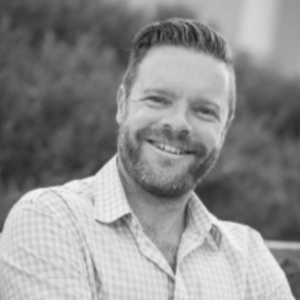 Evan is an educator at heart. His passion for languages, teaching, and travel led him down the path of ESL teaching and college management, where he first directed academic programs and then operations. After obtaining his Masters of Applied Linguistics, he developed the IELTS Master Course to fill a market gap in IELTS preparation, teaching over 500 students in the first two years of operation.
With a passion for IT, Evan has since worked on combining technology and education to empower anyone to learn anywhere in the world. His work at Docebo has been an important step in that journey, and he continues to keep his finger on the pulse of digital transformation, its intersection with the social learning revolution, and how big data can help inform pedagogy.