One of the biggest challenges customer education leaders face is measuring the impact and ROI of their learning programs. In this webinar, Docebo's Senior Director of Customer Education & Advocacy, Adam Ballhaussen, will share insights from his own experience building impactful customer education programs that have driven measurable revenue results.
Adam will be joined by Samantha Murray, Director of Solutions Marketing, and together they will share tips and best practices to drive impact with customer education, including:
How positive learner outcomes translate to tangible business outcomes

How to effectively measure the impact of learning on your business and prove the ROI of your customer education programs

How to translate results to drive executive buy-in in your programs

How to leverage Docebo to move from a cost center to a revenue center for your business
Speakers
Adam Ballhaussen, Senior Director, Customer Education and Advocacy, Docebo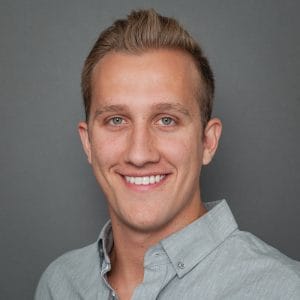 Adam is a Customer Education and Advocacy leader, L&D expert, and technology geek. As a lifelong learning enthusiast, Adam knows that learning is most successful when it's intuitive, simple, and is grounded in collaboration—and he's got stories from hundreds of delighted customers to prove it. He currently leads the Customer Education and Advocacy team at Docebo, where he has helped create and nurture a vibrant learning experience through Docebo's community and university.
Samantha Murray, Director, Solutions Marketing, Docebo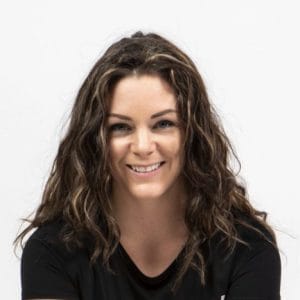 Samantha is a marketing and customer education leader with a passion for creating engaging learning experiences that maximize impact. In her role as Director of Solutions Marketing at Docebo, she helps organizations connect people, processes and technology to optimize the learner journey and improve learner outcomes.