Information is the driving force that has predominated the 21st century, and increasingly over the last decades and even years.  The ability to gather news quickly and process that information can make or break companies. In 2012 we created 2.5 quintillion (1018) bytes of data per day and because of this gigantic growth, having access to the right information at the right moment is challenging but necessary. So in order to help elearning professionals find essential elearning news, we gathered a list of resources that you will find extremely useful.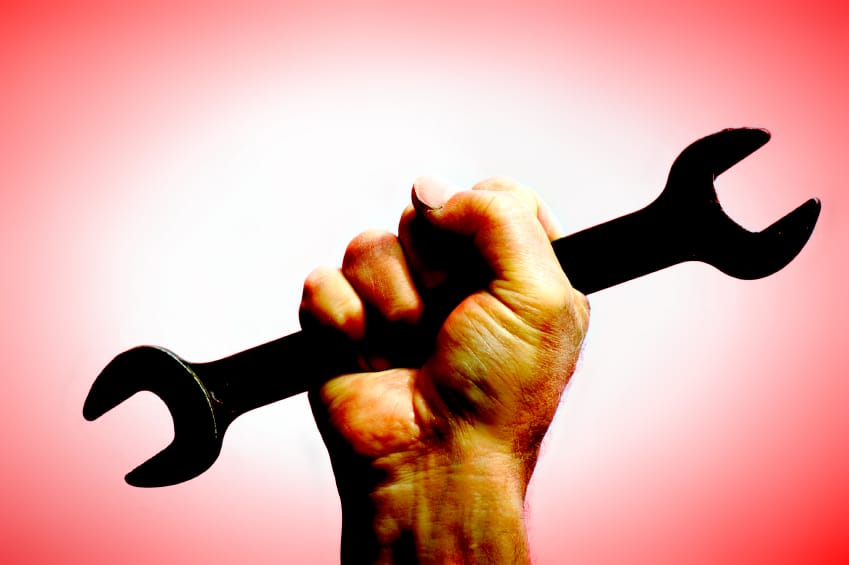 LinkedIn
As we are talking about elearning professionals, the most obvious place to start looking is LinkedIn, the social network dedicated business networking. Here you will find many interesting people to follow and a great number of groups in which market leaders share interesting news and facts about elearning, L&D and much more.
Facebook
Facebook is mostly used by companies to share updates and engage with fans, but sometimes groups can be a good source of information.
Google+
Google+ is having quite an impact with its Communities. As a matter of fact, Google has over 600 million users, mostly professionals, who use Google+ everyday to share and collect information, so here you can find some interesting communities to check out:
Twitter
500 million tweets per day means you definitely need help filtering out the top Twitter accounts in elearning. If you could check one tweet per second it would take you approximately 16 years to check the tweets produced in one day! In order to save you a few years on Twitter, here are our favorite elearning Twitter accounts:
More resources!
Now that we have covered the most relevant social media, I would like to give you a few more resources/ links that will definitely help you to keep track of what is going on in the world of online training:
Here's a Scoop.it page, which is basically a dashboard curated by an industry expert containing the most relevant articles on a  subject (e.g. elearning) according to him/her.
An RSS feed using Google Alerts that will be updated everyday with the most relevant articles on Google about elearning! You can check it here.
The best elearning blogs