Tired of 70:20:10 talk? Download this white paper to put the theory into action
When it comes to 70:20:10 strategy, there's been a lot of academic talk, a lot of over-theorizing, and few actionable ideas to take away from it all. While we know the theory that most of effective learning coming from experiential, on-the-job activities (70), social engagement (20), and traditional, instructor-led, classroom-based training (10) likely has some strong basis in reality, we often read a lot of information on the model without many practical applications to take back to our organizations and develop a clear plan on how to implement it and, more importantly, prove value from it.
Designing a 70:20:10 strategy that works
That is all about to change, thanks to the release of a key white paper we are providing publicly today. It's called Designing Learning that Works: Using 70:20:10 Effectively, and it is co-authored by two of the foremost experts on the subject: Charles Jennings and Jos Arets, co-founders of the 70:20:10 Institute itself.
In this report, published exclusively by Docebo, as working partner with the Institute, readers are provided with a comprehensive outline on how to implement a 70:20:10 strategy that not only delivers learning value but also business value for organizations that seek to implement this increasingly adopted framework. For example, one role defined in the framework, as laid out in this paper, is the "Performance Detective", a crucial role to establish early on in the 70:20:10 implementation process and outlined below.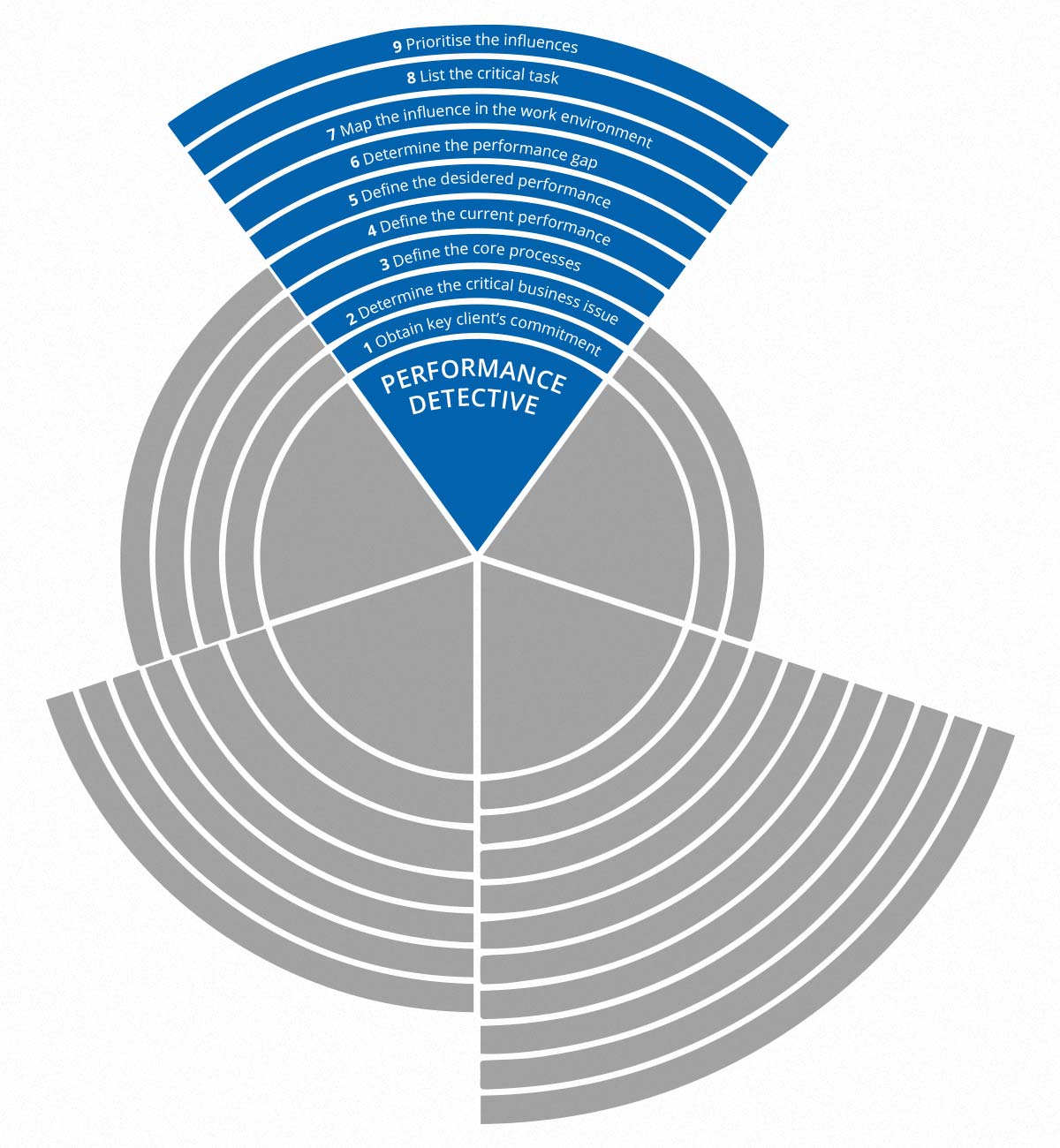 Questions on the value of 70:20:10 pervade
70:20:10 models have not been without their criticisms. As suggested in this paper, some have questioned whether it is simply "old wine in new bottles". Others have wondered whether, in spite of all the hype, if it even works. And others still have wondered why they should bother implementing it at all.
These are some of the questions learning and development (L&D) professionals curious about the framework or those who have already implemented it ask from time to time. But Jennings and Arets tackle those questions head on in this exclusive paper, which reveals, among other things:
The essentials of how to build a 70:20:10 strategy that get measurable results
How to approach the roles of the 70:20:10 framework, including the Performance Detective, Architect, and Builder
How an applied 70:20:10 model can be translated into both learning value and business value
If you want to take your L&D strategy to the next level and are curious about how best-in-class companies are approaching it, download this report today to learn more about what the leaders in the space are saying about it.
Get the White Paper, Designing Learning that Works: Using 70:20:10 Effectively, and begin your journey to implementing a learning strategy that works.