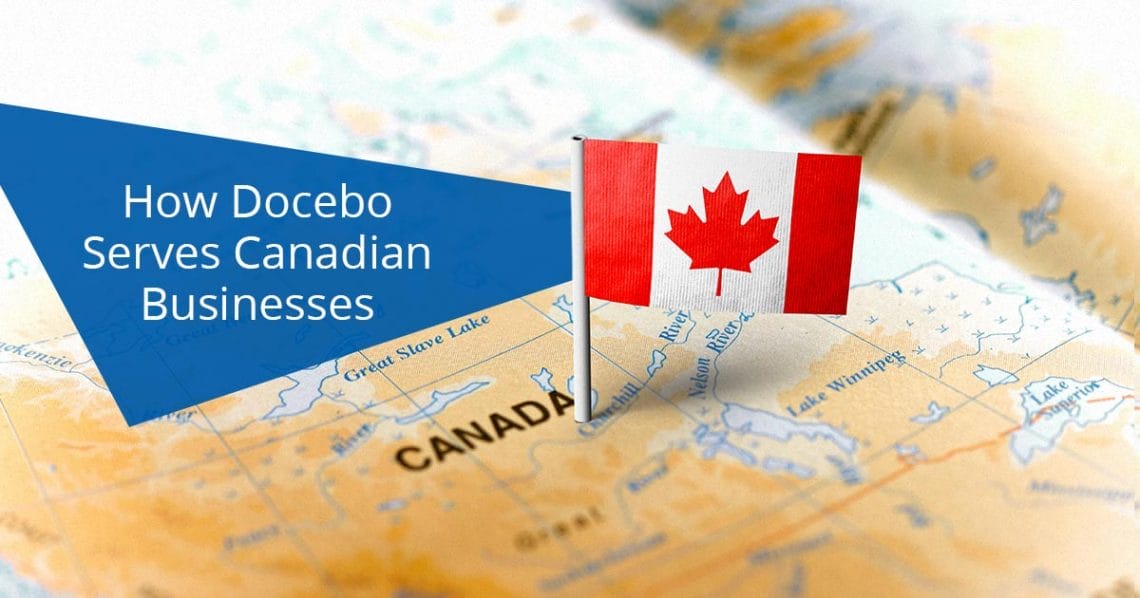 Docebo adds Canada to AWS (Amazon Web Services) regions to better serve Canadian businesses
Docebo is exponentially increasing its presence around the world. One of the regions where we've experienced fast growth is Canada. Controlled by Klass Capital, a Toronto-based VC firm, we've recently added on a number of new Canadian customers and, in Q3 2016, we opened a new office in Toronto.
In addition to our new office space, we're excited to be able to better serve our growing list of Canadian Enterprise customers in terms of cloud infrastructure – Canada is the latest addition to our AWS (Amazon Web Services) regions.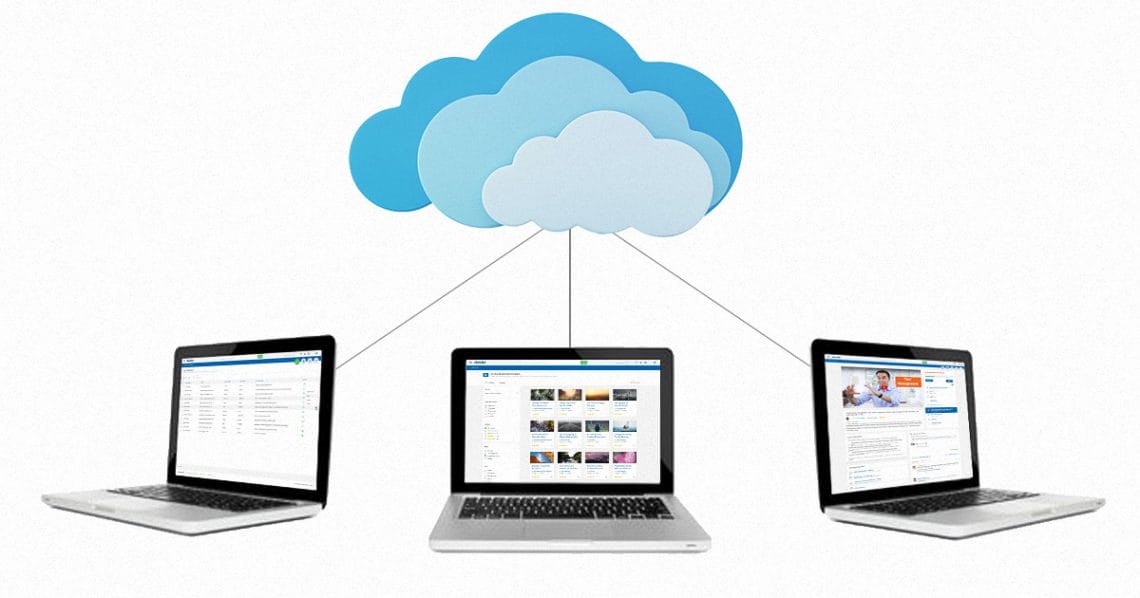 Benefits for Canadian Businesses
There are a number of business benefits to the inclusion of Canada in our AWS regions. For example, Canada-based companies often require their data to be hosted within Canada. Hosting AWS in Canada will help Docebo Enterprise customers comply with such legal requirements.
Improving cloud infrastructure in Canada will also reduce connection latency and provide higher levels of redundancy to enable high availability, disaster recovery, and business continuity.

AWS and Docebo

AWS is collection of cloud computing services that enable cloud-based software products and is a global leader in computing infrastructure. Since Docebo is hosted on AWS, it is available around the world – in fact, physical data centers are located in five continents: North America, Europe, Asia, Oceania, and South America.

Canada is just the latest addition to our already impressive list of geographical regions and Availability Zones. Docebo Enterprise customers are served in:

Ireland (EU)

Frankfurt (EU)

Northern Virginia (North America)

Singapore (APAC)

Sydney (APAC/Australia)

And now, Canada (North America)
We're excited to continue to expand this list in order to better serve global learning audiences.
See how Docebo can serve your Canadian business needs. Start a free trial today!