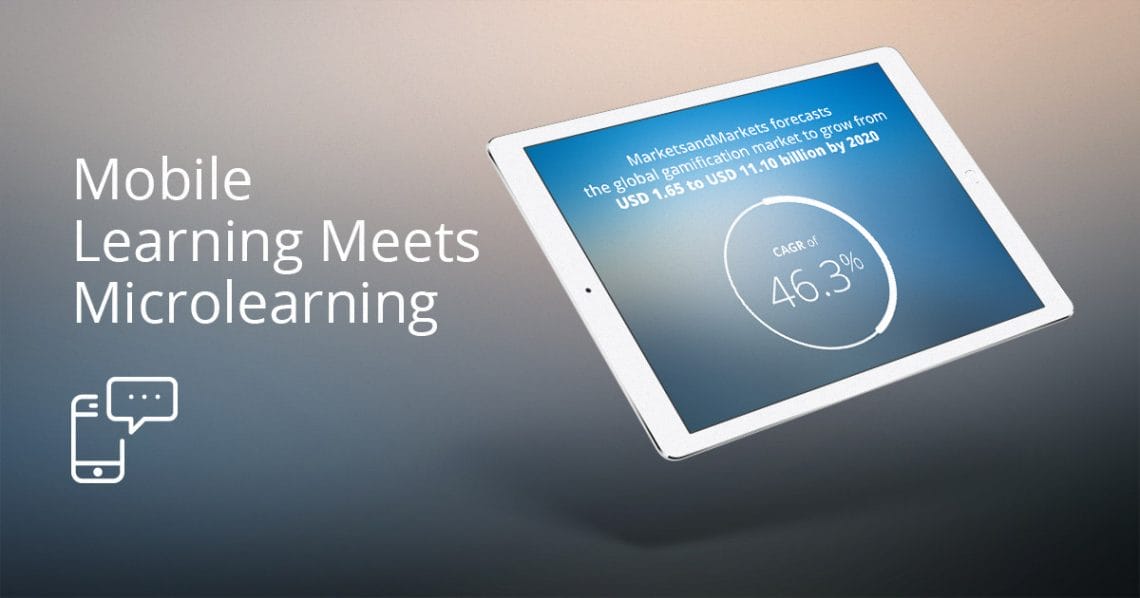 Leverage the Explosive Potential of the Mobile Learning-Microlearning Combination
Once upon a time, the thought of allowing or even encouraging learners to use mobile devices such as smartphones or tablets was unthinkable. The standard model meant trainers and learning and development (L&D) professionals used a mix of instructor-led classroom training and computer-based learning as the cornerstone of an L&D program. Having a learner with a smartphone or tablet in hand in the very midst of a course would have been totally unheard of.
But times have changed. No longer are mobile devices viewed as an impediment to progress or a distraction from course activity. Instead, as we explore in Leveraging the Natural Synergy of Mobility and Microlearning in eLearning, the "Light Paper" we released today, an eLearning program that ignores microlearning and mobile learning does so at its peril.
Mobile learning and microlearning are eLearning essentials
Now, Instead of devices being seen as undesirable, they have become more embraced and encouraged in eLearning programs. Not only have L&D leaders learned that devices can be used on the job, at the point of need, and through social interaction, they've also realized learners (especially millennials, the largest segment of the workforce in North America) virtually sleep with their devices.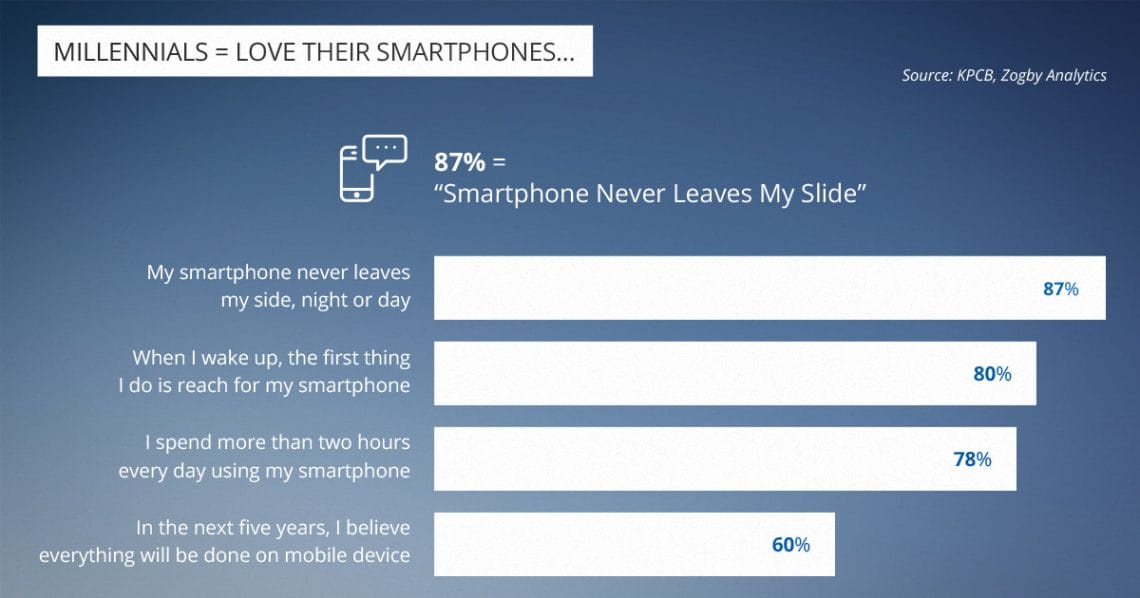 So, for a primer on the role of mobile learning and microlearning in today's progressive microlearning programs, download the Light Paper today. Among other things, it covers:
How mobile learning and microlearning are natural bedfellows – independent in their own rights but at their best together.
Why this essential combination is directly related to learner experience (LX), which can be the weakest link in any L&D program, as we explored in a recent post and corresponding report.
How mobile learning and microlearning will only become more important in the coming years, although traditional classroom-based, instructor-led training will always be a part of an L&D program, and more.
Download the Light Paper today for an overview of microlearning and mobile learning as you prepare to expand the scope of your L&D programs.
Download the Light Paper now for a primer on the relationship between mobile learning and microlearning.