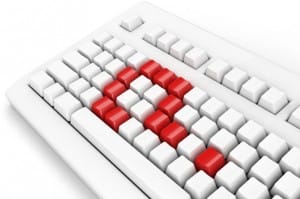 Building a course and wondering where to start?
Do I buy off the shelf learning courses or do I build my own courses?  Most training departments run into this question at some point.  Determining which is best for your organization is not as easy as it sounds.  Sorting through the pros and cons might be helpful, so allow me to take you through a few pointers.
Custom Content Pros:
The biggest advantage of developing your own courseware is that you get exactly what you want.  The courses are customized to your organization and to your workflow.  This is HUGE especially for highly technical work where you want/need your employees to follow standard operating procedures.
The second advantage of developing your own courses is that you own them and don't have to pay for the courses year after year.
Custom Content Cons:
Often times, custom content is much more expensive than off the shelf courses.  This means, that you really need to evaluate whether you need the level of specialization/customization that will come with the higher price tag.  Some topic areas, such as employee soft skill development and management development, might not need that level of customization.  Many times, the added value of customization is not enough to warrant the higher cost.
Another limitation to developing custom content is development resources. If you have an internal team to create the courses, do they have the bandwidth to create the courses by the time they are needed? Or will the courses be sequenced into their development schedule and be delivered to you in 12 – 18 months?  If you are going to outsource the development of courses, you still need to have the internal resources to work with the custom development team to ensure you get what you are paying for.
Off the Shelf Content Pros:
The off the shelf content pros are the opposite of the custom content cons.  Off the shelf courses are:
Typically far less expensive
Ready to use – meaning your learners can be taking the courses the next day
Requires far less internal resources to get from selecting the courses to making them available to your learners.
Off the Shelf Content Cons:
The courses are not customized to your organization.  For some types of courses, this may be just fine. For other content areas, this may not be acceptable at all.
Author: Cindy Pascale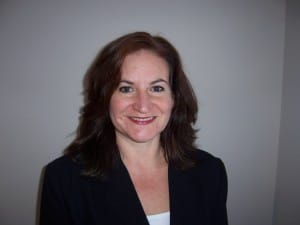 Cindy Pascale is the CEO and co-founder of Vado and has 16+ years of HR, Training & Development and OD leadership experience and 12 years running talent management, development and assessment companies.  Vado is the e-learning courseware provider 'changing the face of learning'. Please visit the Vado website and feel free to contact Cindy about your off-the-shelf content needs.