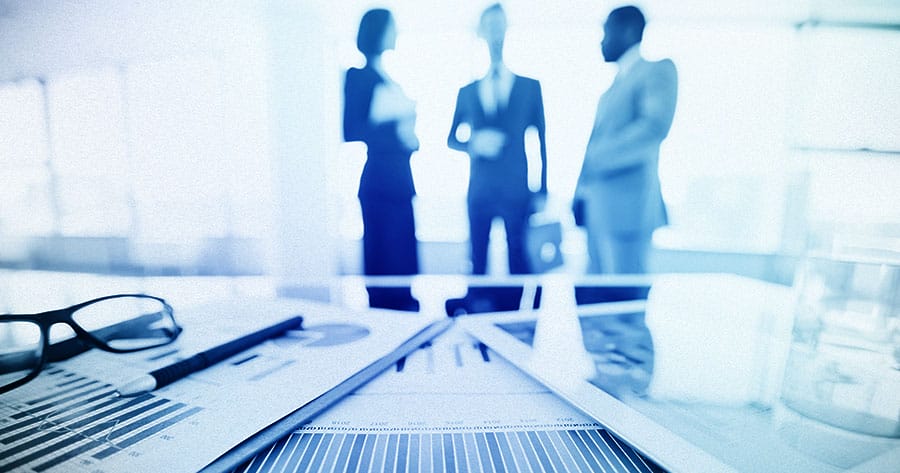 New Brandon Hall report shows increase spending on learning technologies
Companies are spending big on learning management systems according to a look at online training software trends by Brandon Hall Group. In fact, LMS's average 39% of learning technology budgets, proving most companies would rather recruit experts to handle their elearning needs than handle the complicated task in house.
Learning management systems are the top learning technology expense. Many companies, 31%, are seeing a value in that cost and actually expected to increase that budget over the next 12-18 months.
Learning technology spending increases as ROI becomes more apparent
Companies are recognizing the important role learning technology can play in improving the overall business. Just 3% of companies say they have no plans to implement learning technology.
And those that are or have implemented solutions are putting their money where their mouth is.
Nearly half of companies say learning technology typically accounts for 1% to 5% of the overall HR budget, 25% say it's 6% to 10%, and the other 30% say it is even more. 42% of companies expect their allocation to increase next year.
A quick look at the impact on the bottom line reveals why so many companies are willing to heavily invest in their learning strategy. Companies that implemented learning technologies saw major improvements in
Key Performance Indicators
. Revenue, productivity and engagement rose as costs dropped.
Given the size of the average HR budget, this represents a significant investment in online training software moving forward. As companies expand the palette of technologies they want/need, they will become more acutely aware of how each technology helps them achieve their learning goals and, consequently, their business objectives.
The key for organizations is to identify the ways in which technologies such as social/collaborative platforms and mobile devices can help them deliver a more effective, relevant and engaging learning experience.
Want to learn more about how companies are shifting their focus to new learning modalities as online training software that support social, informal and experiential learning continue to boom? Download a new infographic from Brandon Hall Group that outlines a recent study on learning technology trends for 2016.