The docebo learn platform
Unlock the power of learning with the world's most powerful learning platform
Built for the business of learning
Docebo is your foundation to engage learners, streamline workflows for scale, simplify content management, integrate with your learning tech stack, and ultimately drive business outcomes—now and into the future.
As the first generative AI LMS, we don't just deliver learning; we deliver innovation and business value. That's the business of learning.
Discover the benefits of Docebo
Drive productivity, engagement, and success—for your people and your business—
with Docebo's AI-powered learning platform.
Engage any audience
Don't just drive engagement. Drive performance, productivity, and growth with AI-powered, hyper-personalized experiences that automatically identify and fill skills gaps for each individual learner. So everyone can reach their full potential.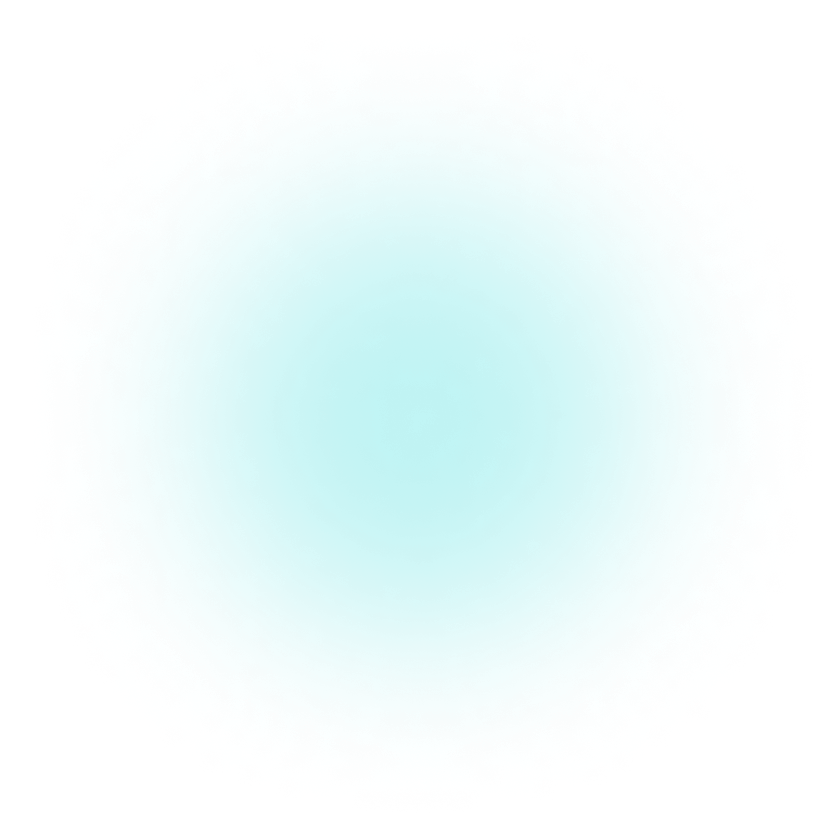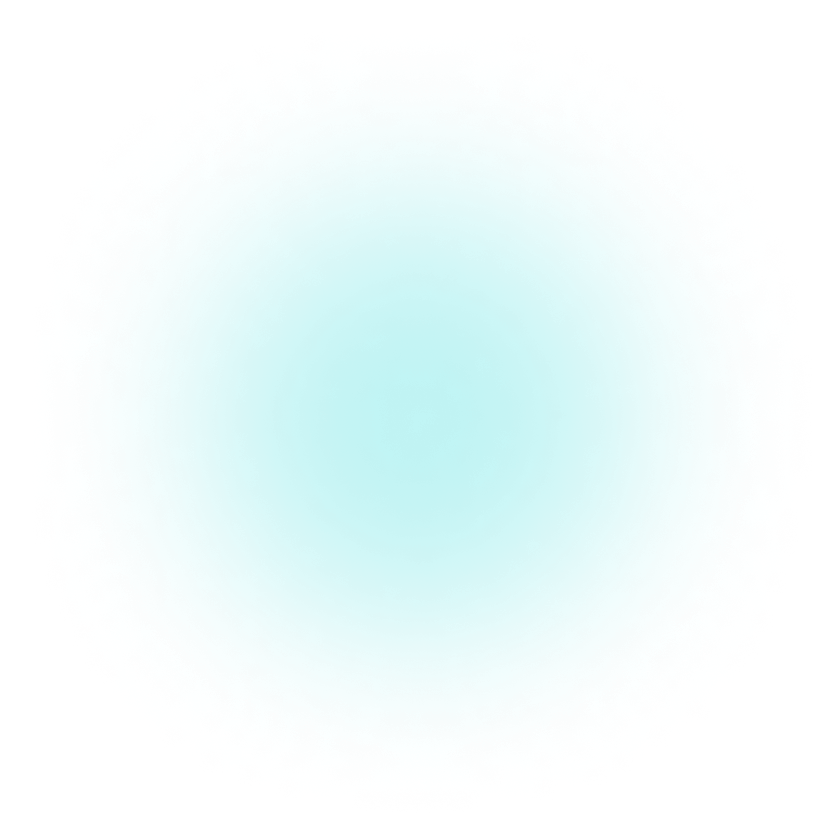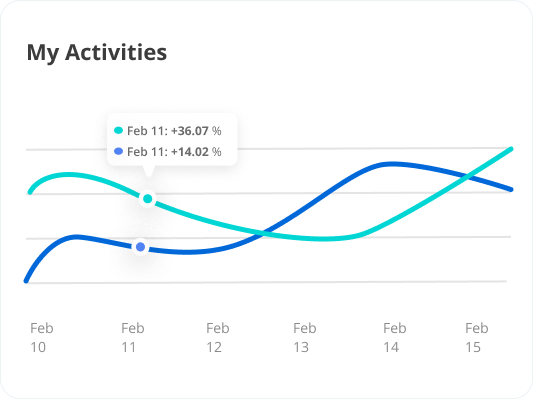 Prove you've moved the needle
Learning programs are critical to the success of your people and your business. They provide tangible value as businesses scale and grow. Measure the impact of learning programs with robust insights and intelligence functionality so you can prove the ROI against critical business outcomes.
Scalable, sustainable success
Growth is great. But only if your people and processes can keep up. Rapid growth requires a learning platform that can respond to increased demands while reducing administrative overhead and maximizing efficiency with AI-powered processes and automated workflows. So you can scale success, support unlimited growth, and ensure security and performance no matter how big your audience gets.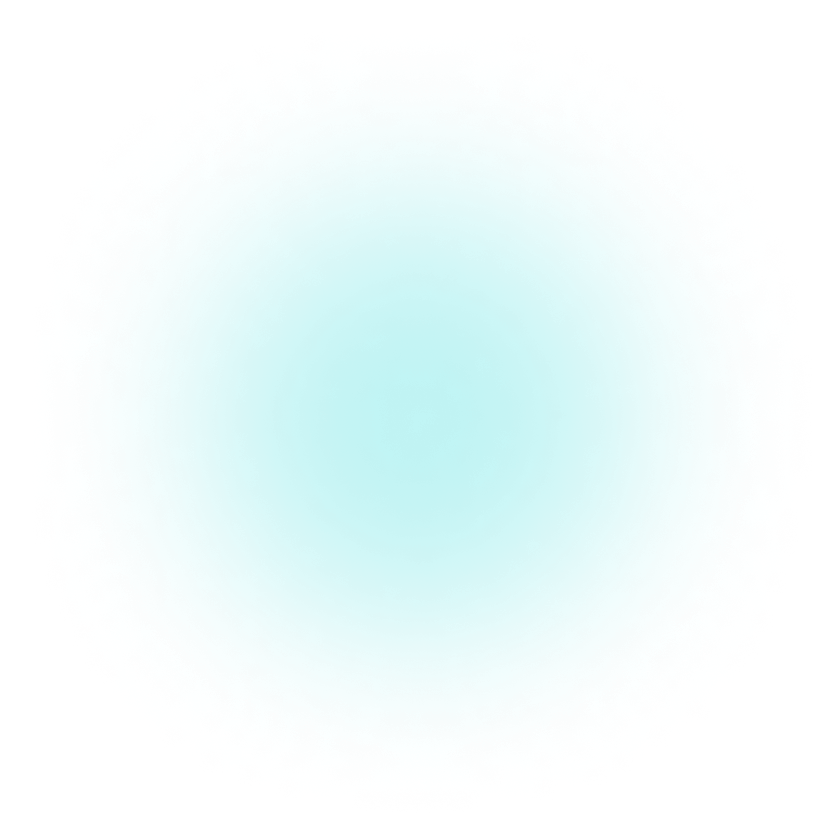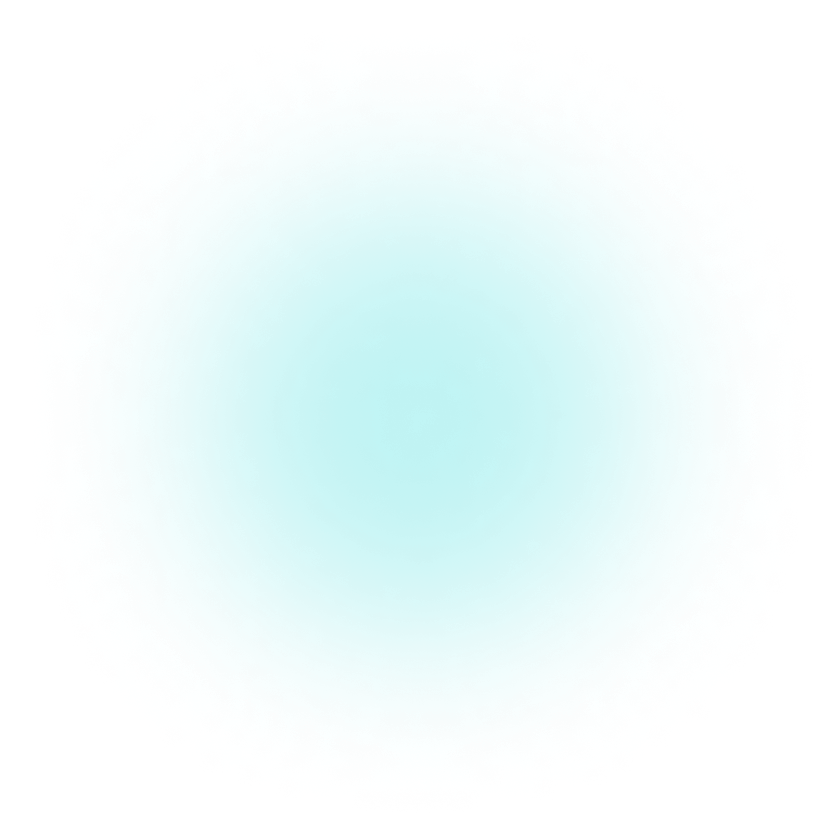 Conquer the content challenge
Content alone isn't enough to drive results. You need to deliver the right content, to the right audience, at the right time. And that requires a solution that simplifies content creation, management, translation, and distribution. Accelerate content creation and translation with generative AI and capture knowledge and manage content in a centralized location with a solution designed to simplify content governance.
Optimize your learning tech stack
Maximize your tech investments and optimize the learning experience at the same time. Integrate with your existing tech stack to simplify learner management and reduce administrative overhead and maintenance costs. Take things one step further and embed learning directly into your organization's systems for a fully connected, seamless learning experience.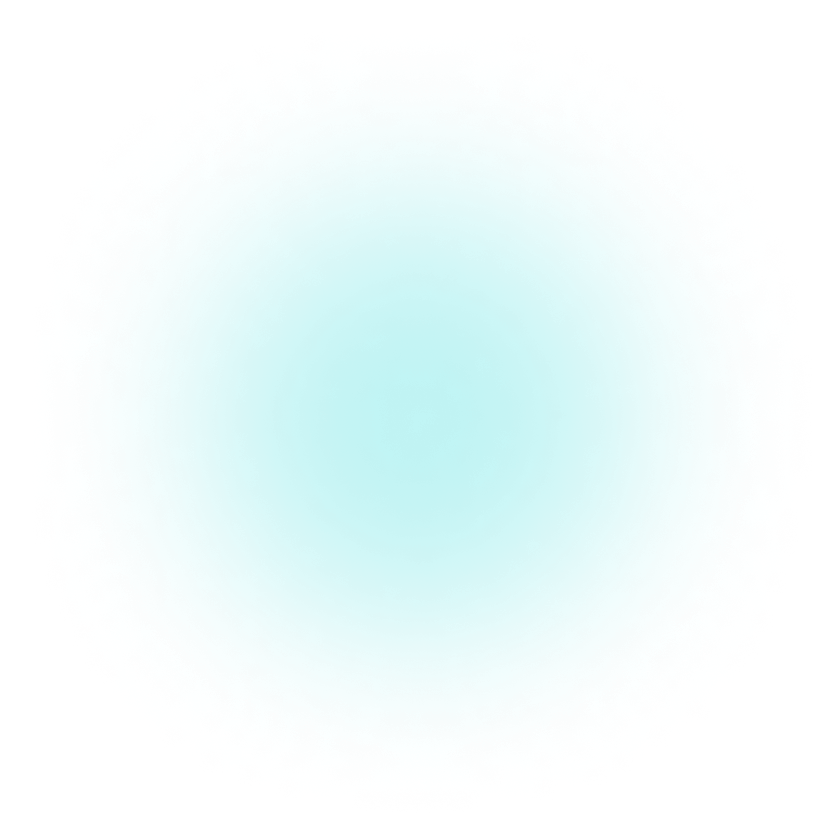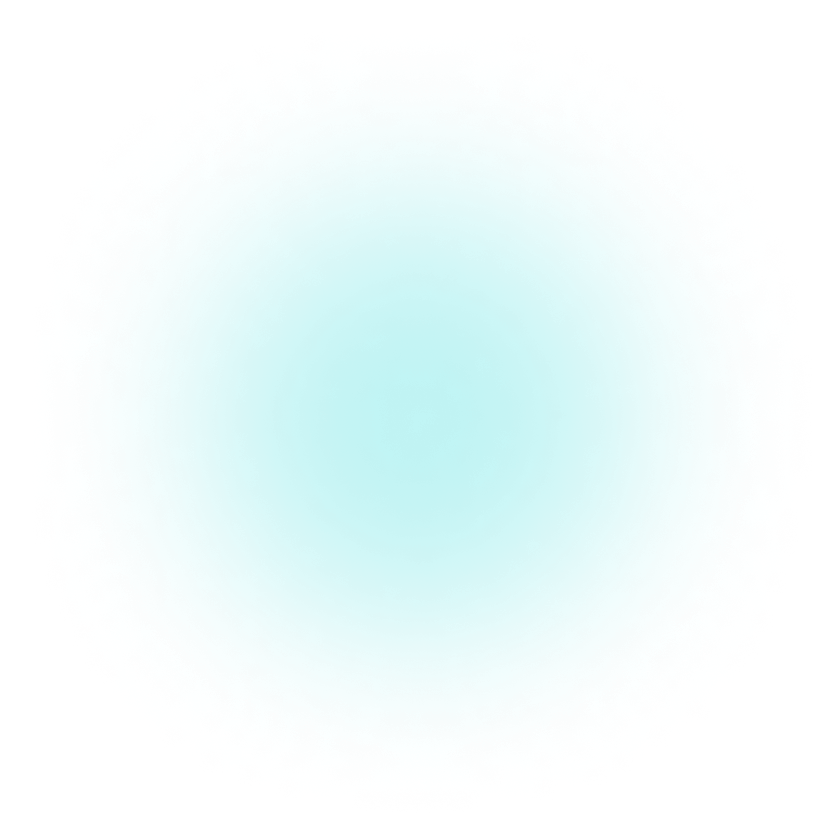 Explore the world's best learning platform, built with solutions that grow with you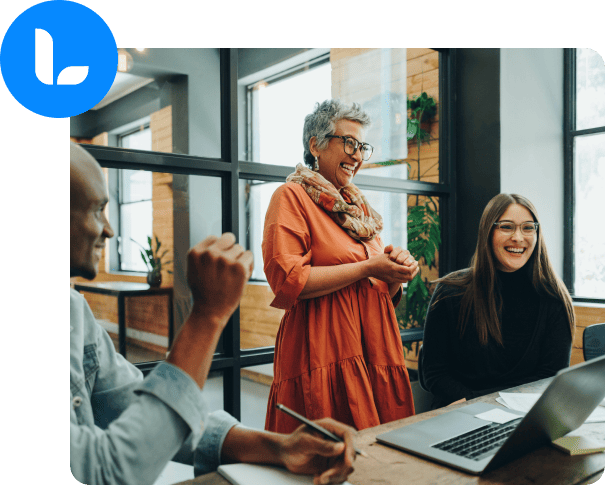 More than just a learning platform. We're your learning partner.
Technology alone won't solve your problems. It takes the right mix of software, services, partners, resources, workflows, and data. Docebo combines everything you need into a holistic learning ecosystem so you can bring your learning vision to life.