LMS Pricing
Learning plans should be easy, flexible, and scalable.
Now they are.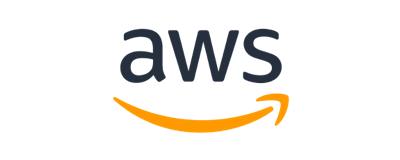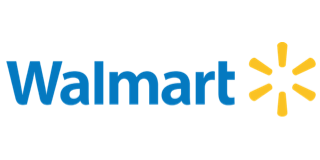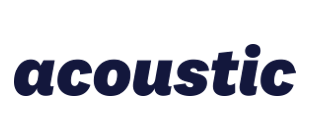 2000+ of the world's leading brands trust Docebo

Active users
Only pay for those learners who are actively taking training or viewing content.
Admin relief
No more manually adding and removing users. Ramp up each new hire with ease.
Extended Enterprise
Renew and grow your best customers, and build stronger partner relationships.
Flexibility to scale
Not sure how many users you'll need? No problem. Scale up or down, as needed.
Branded look and feel
Drive brand loyalty and advocacy with your partners and customers.
Reporting and visibility
Get custom dashboards that clearly report the ROI of your learning programs.
Is Docebo right for your business?
What kinds of companies use Docebo?
We service companies such as Amazon Web Services, Docusign, Wal-Mart, Uber, Hewlett-Packard, ZipRecruiter and many of the world's most impressive brands.
We typically work best with medium to large enterprises that need to train their customers, partners, and employees.
Docebo specializes in helping fast-growing companies that need to scale their learning programs quickly – and in a single platform.
Finally, we work best with enterprises that have outgrown their existing LMS and require an enhanced solution that matches the pace at which they're growing.
What kinds of companies are not ideal for Docebo?
K-12 and higher education organizations who are training student audiences.
Organizations looking for an on-premise solution.
Is Docebo's price point in reach for smaller companies?
Docebo typically works best with companies who are:
Training 300+ customers, partners and employees monthly.
Expanding rapidly.
On pace to outgrow their existing LMS and require a more sophisticated and flexible system.
Extending their learning across multiple business units.
What are the main use cases for Docebo LMS?
Customer Enablement
Partner Enablement
Sales Enablement
Employee Onboarding
Employee Development
Which industries use Docebo?
Docebo supports enterprises in 90+ countries around the world in some of the most competitive markets:
Software
Financial Services
Manufacturing
Business Services
Healthcare
Hospitality
QSR/Franchises
Telecommunications
Retail
Start using Docebo in less than 90 days
With Docebo, you're up and running in less than 3 months.
Quickly ramp up training for customers, partners and employees.
Implementation made easy with Docebo's world-class onboarding team.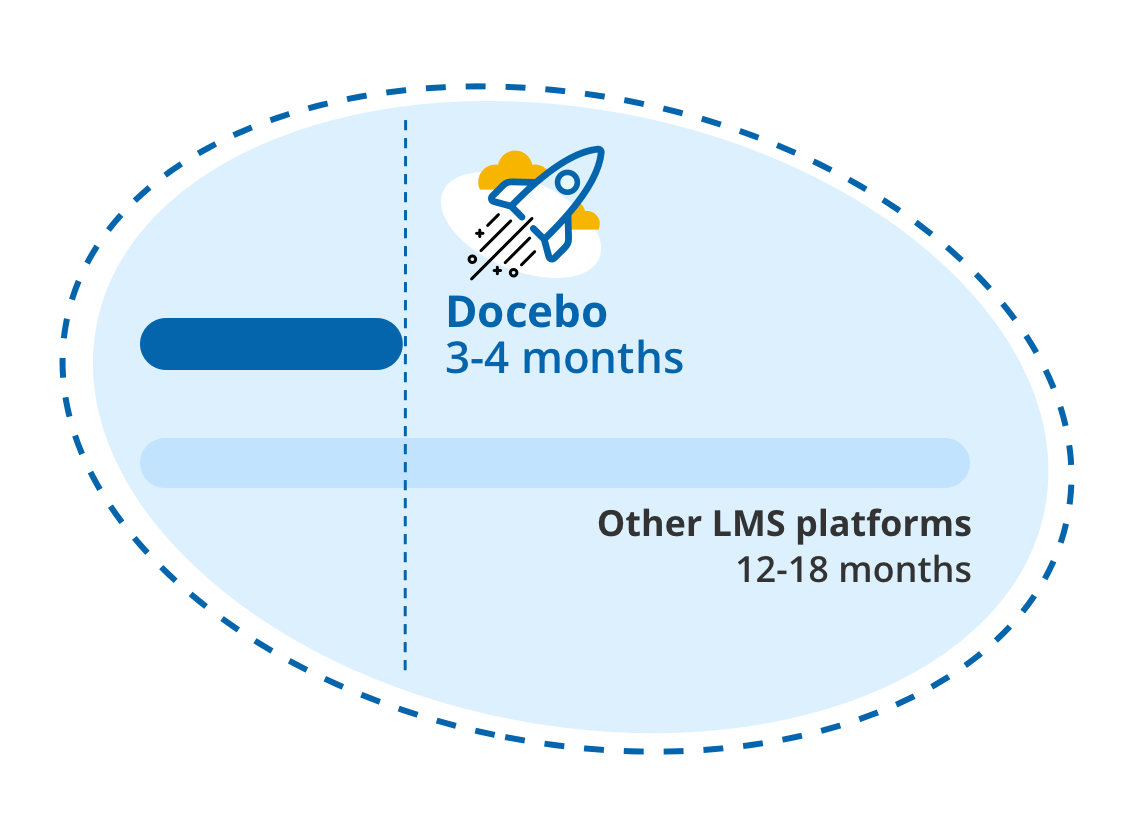 Still have pricing questions?