Docebo Learning Suite > Content
Content for today's needs and tomorrow's opportunities
Attract, upskill, and retain your people with an ever growing library from the industry's top providers
Your one-stop-shop for all of your content needs
Spend less time managing vendors and more time creating learning experiences that meet business needs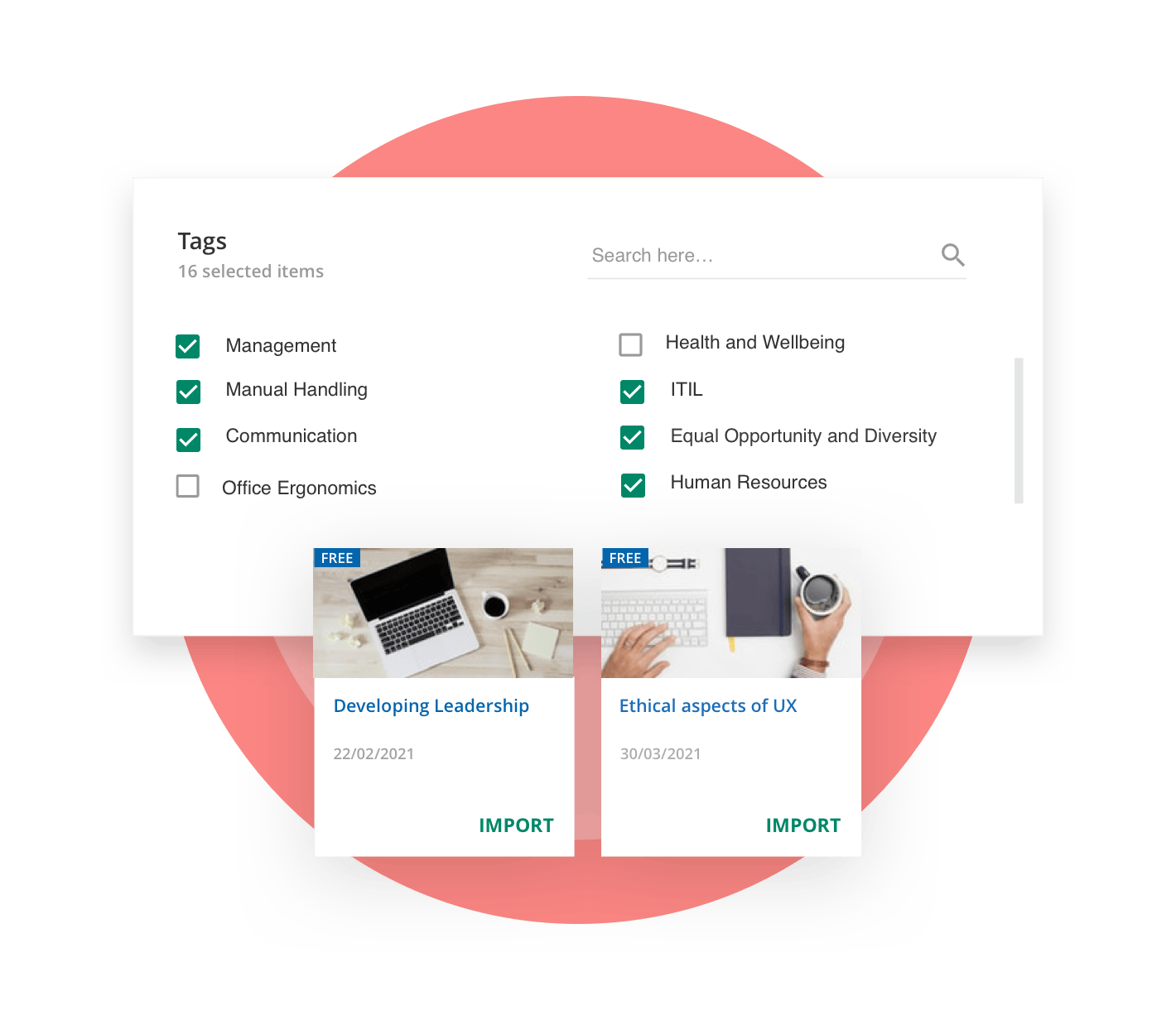 Future-proof your organization
Match the diverse needs of your workforce with a variety of content—from microlearning to deep transformational learning.
Content from a single source
Search, select, and deploy the content you need, directly from Docebo Learn LMS, while being able to track and report everything from one place.
A content partnership
Get the most impactful content in front of your people by partnering with a content curation specialist who will help connect the dots between your unique business needs and your content library.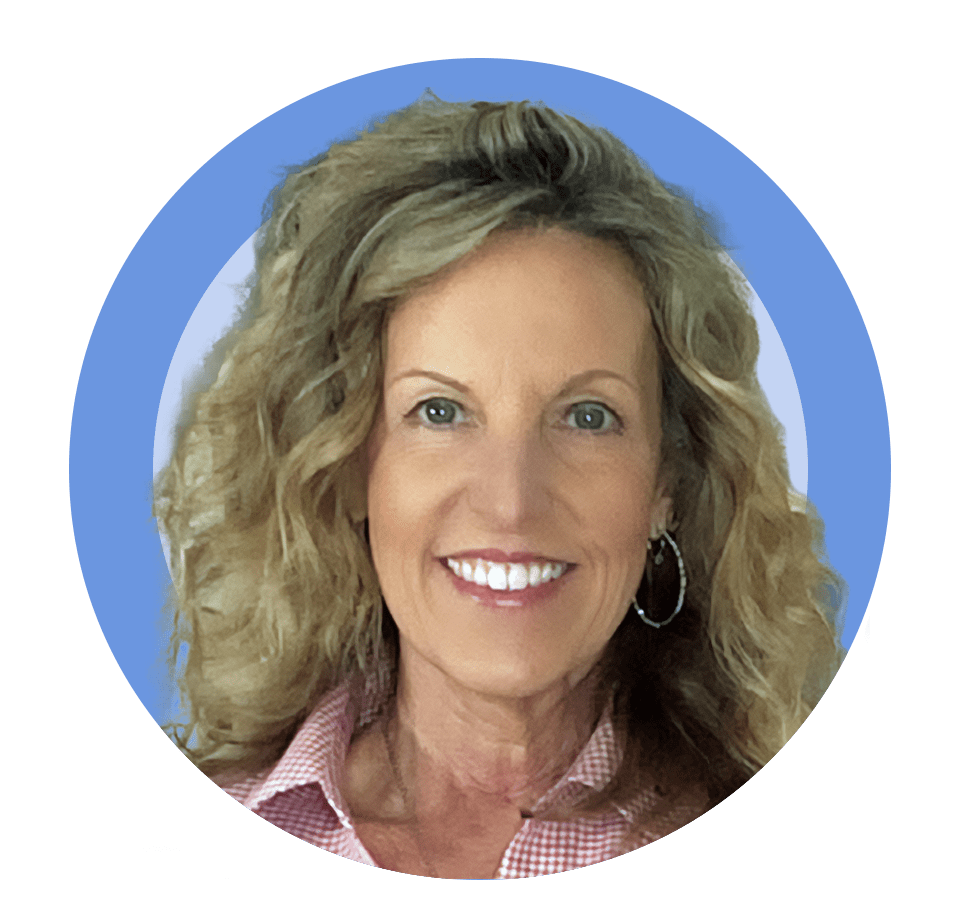 "Having access to the marketplace allows us to change courses so that our LMS users aren't seeing the same programs over and over. If they get bored, they'll log out. And they'll miss courses that are exciting and informative, and that could enhance their selling capability."
Amy Salm
Director of Product Knowledge Education, La-Z-Boy