Learn LMS
The AI-powered LMS built for enterprise
Our flagship learning management system delivers sharp design, even sharper functionality, and the flexibility to scale for any team or use case.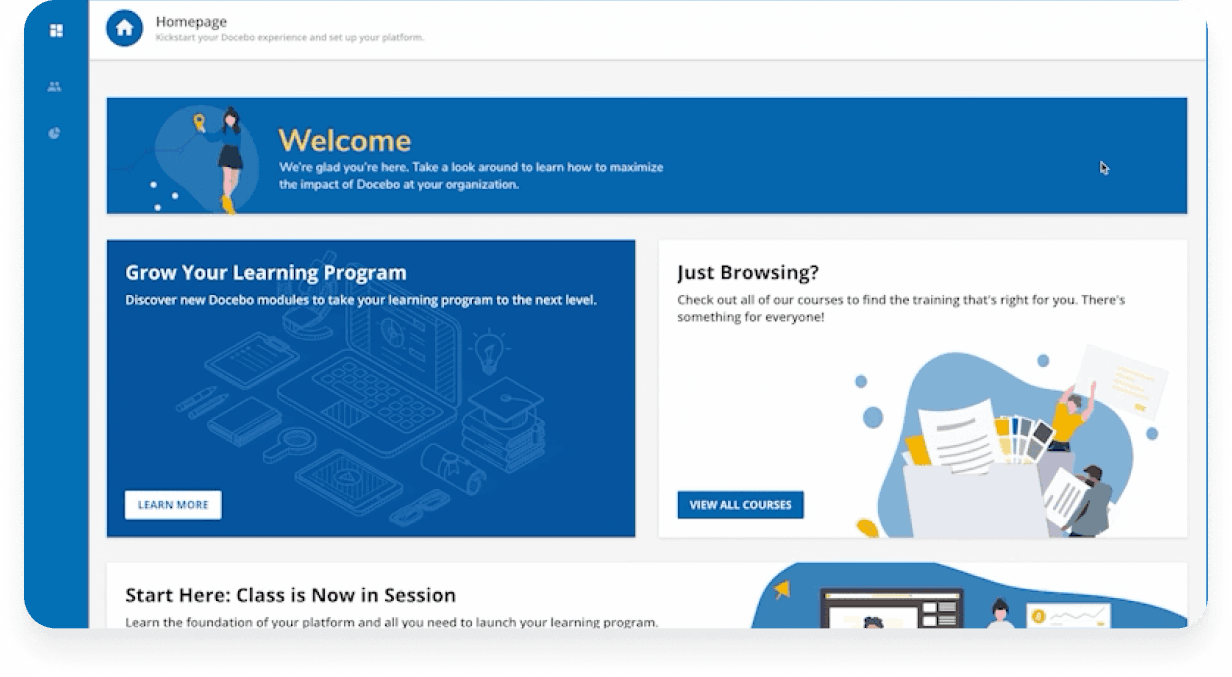 Boundless configurability with Learn LMS
Our powerful configuration engine lets you create audience-specific pages using flexible, drag-and-drop functionality to get your learning programs up and running fast.
Leverage free extensions, like certifications, automation, e-commerce, custom domains, audit trail, gamification, and more to configure your LMS to your exact use case.
400+ integrations to bring your learning activities together
Whether you need SSO, CRM, web conferencing, or payment gateways, Docebo Connect Integrations Marketplace gives you a no-code, seamless way to bring all of your SaaS business systems together in one learning environment.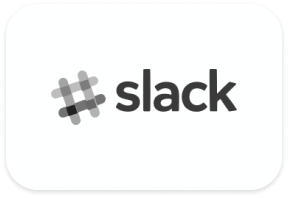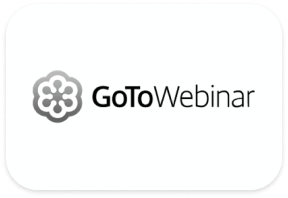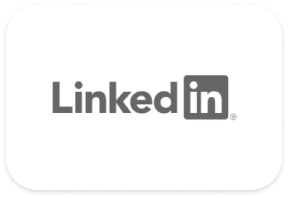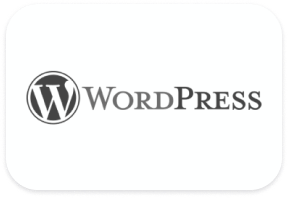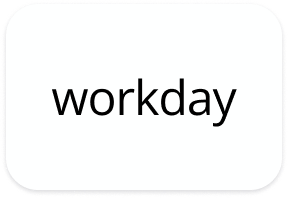 Customer education, partner enablement, and retention done right
Deliver and sell online courses to multiple external audiences with a single LMS solution designed to support all stages of your customer lifecycle, drive product adoption, and build stronger partner channels.
Create a learning culture with social learning
Go beyond the limits of formal training by bringing social learning and content curation into an LMS that drives business productivity and lets your subject matter experts shine.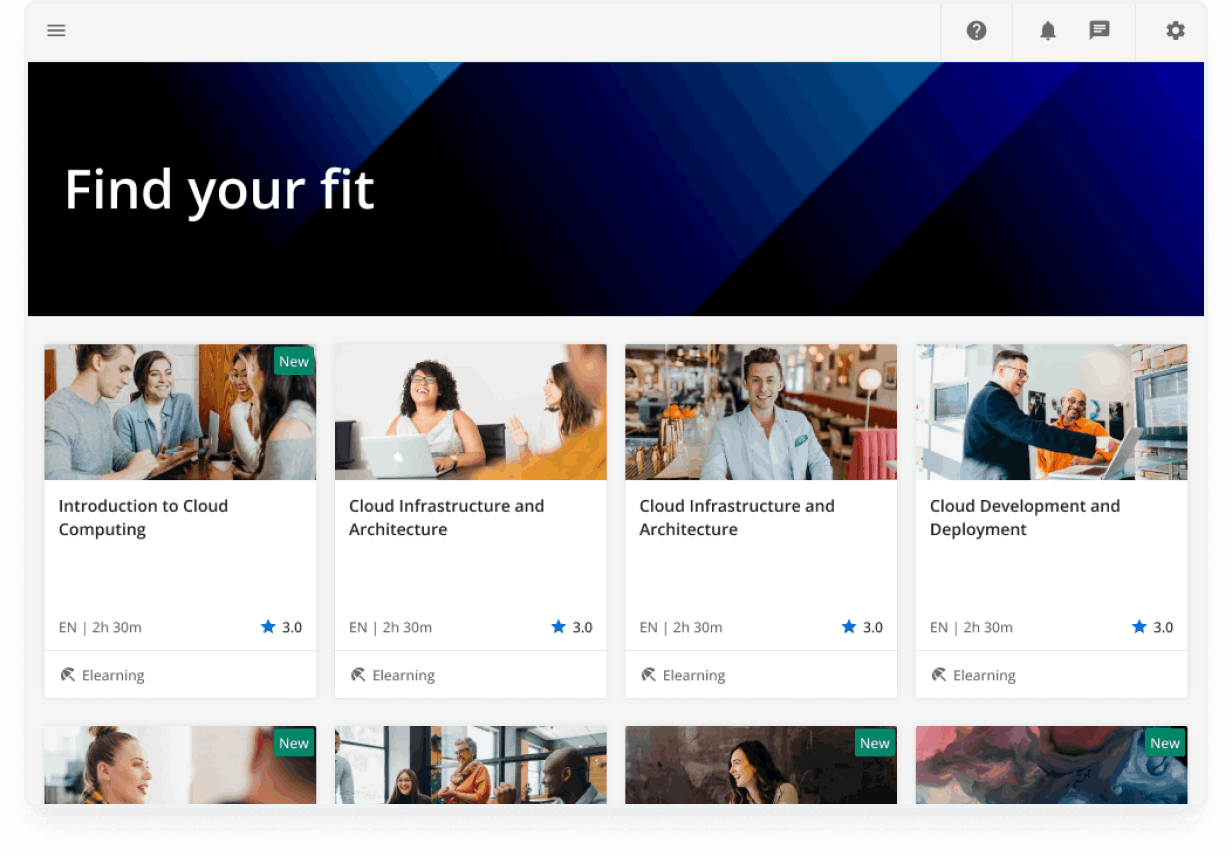 Inject learning into Salesforce
Close more deals, develop stronger customer relationships, and know how learning is contributing to revenue performance with a native LMS integration for the world's most-used CRM.
Learning that empowers your people beyond the desktop
Keep blended learning continuous with Docebo's Go.Learn mobile app for your learning platform. Or publish your own completely branded app from your company's developer accounts in the Google Play and Apple App stores.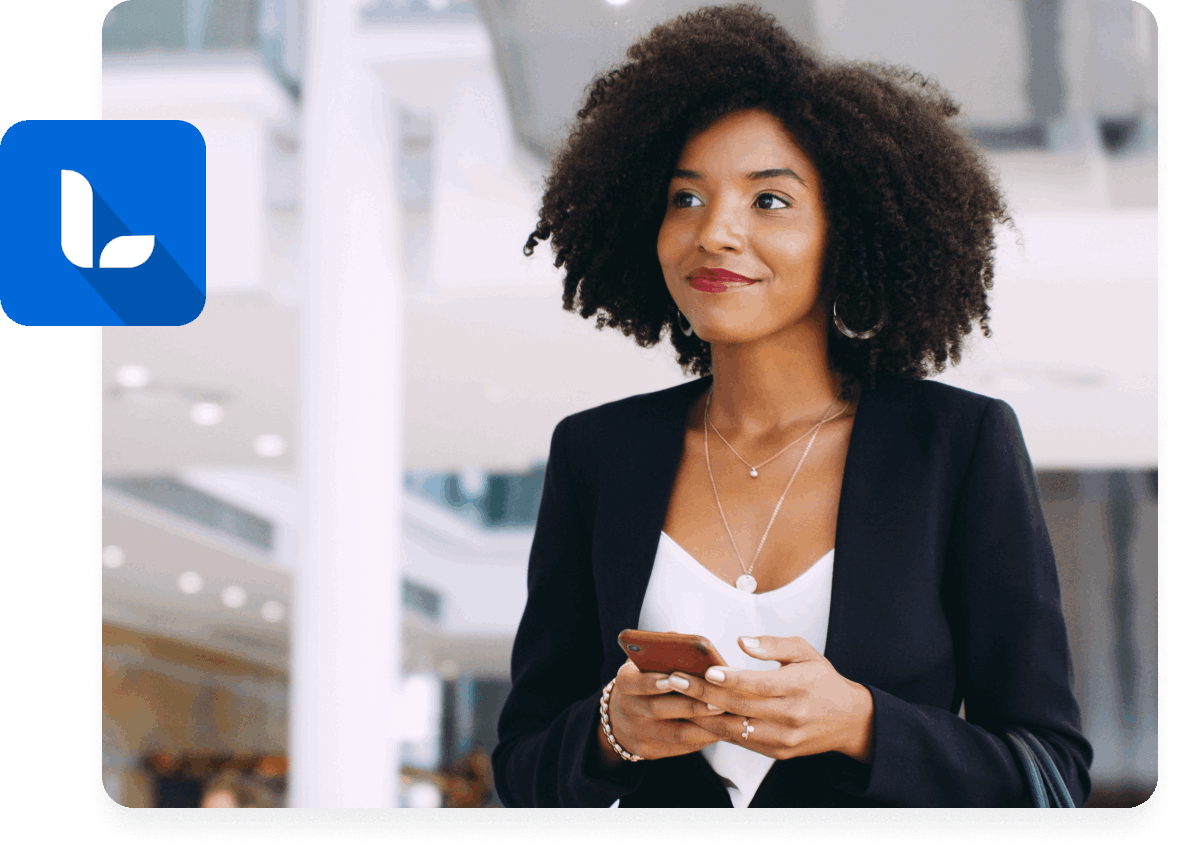 Work, collaborate, and learn. All in Microsoft Teams.
Deliver more effective training, improve focus and productivity, and simplify the user experience. It's learning that works. Where you work.
Work smarter, not harder, with AI
With virtual coaching, auto-tagging, and content suggestions, AI does the hard work for you. So your learners are more self-sufficient, learning paths are more personalized, and your admins have more time to focus on improving your programs instead of implementing them.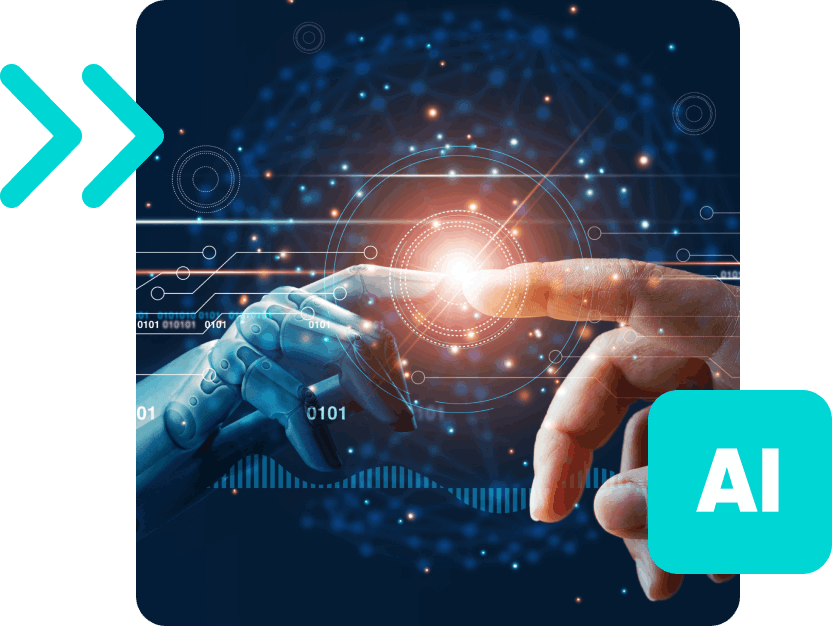 3,500+ of the world's best brands power
learning with Docebo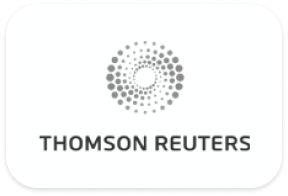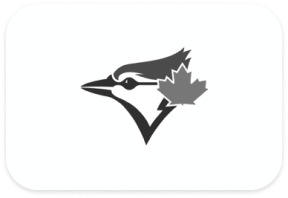 FAQs on learning management systems (LMSs)
How many native integrations does Docebo support?
Docebo's corporate LMS supports 35+ native integrations to help you streamline your software applications and connectors, including HRIS, CRM, e-commerce, content authoring tools, and SSO.
Find the complete list here.
Do Learn LMS learning tools support mobile learning?
Yes. Docebo has an award-winning native mobile learning application (Go.Learn). The app for mobile devices is free and can be downloaded from the Google Play and Apple stores.
Docebo also has a mobile app publisher, allowing for customization and publishing of your own mobile learning app based on the Go.Learn app (extra fees apply).
Learn more here.
How many languages does Learn LMS support?
Docebo supports 40+ languages to localize your learning programs and bring accessibility while providing the best online training and course material to hit your target learning outcomes.
Can I import e-learning courses and content from my old LMS?
Yep! Docebo works with SCORM 1.2 and 2004, Tin Can/xAPI and AICC, making it easy for you to transfer your existing learning materials into your new enterprise LMS or move from on-premise. Plus, we'll help you get everything set up including course content, APIs, and plugins during the implementation process.
Does Learn LMS have a cloud storage limit?
No. Unlike other SaaS LMS vendors, Docebo pricing plans include unlimited cloud storage to support your training programs.
Does Docebo integrate with e-learning content providers or instructional designers?
Of course!, The Docebo Content Marketplace gives you quick and easy access to training content in real-time that supports learning paths with Docebo Content, LinkedIn Learning, and Skilla.
Learn more here.
Can I manage instructor-led training (ILT), webinars, and virtual classroom sessions?
Yes. Docebo Learn LMS supports different approaches to blended learning, including ILT, webinars, virtual classroom sessions, gamification, and microlearning.
Does LMS support Single Sign-On (SSO) and two-factor authentication?
Yep. Our pre-built SSO and authentication connectors allow easy-implementing of integrations with your organization's identity provider.
Learn more here.