Create And Manage Learning Content Playlists
Promote learner autonomy, increase social learning opportunities, and support learning as it happens
Create custom playlists from a variety of learning content formats that you want to keep and watch for later, or collect assets related to specific topics or jobs to be done.
Personalized Collection of Learning Assets
Anytime they're on the Docebo platform, your learners can create playlists – a personal collection of learning content of any kind, which they can use for a variety of purposes.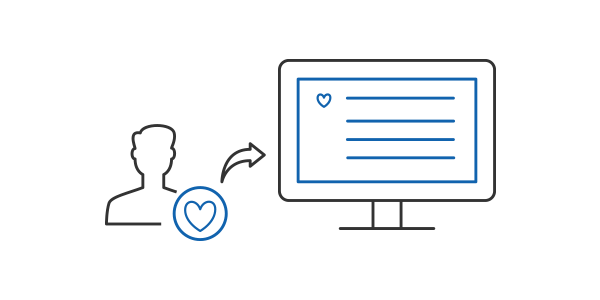 Save it for Later
When learners browse content channels in Docebo, they may find something they like, but don't have the time to consume it right away. Learners can flag and aggregate content into playlists, then come back to the platform to watch it later – in one click.
Share With Your Teams
Playlists are personal collections of different training materials. To enable social learning, however, learners are encouraged to share materials from their personal playlists with their teammates or others within the organization who may be interested about any topic. For example, content can be grouped in a playlist as "My Top 10 articles on Agile Marketing," and the entire list can be shared throughout the organization.
No Limits on Learning Assets
Playlists can include any learning asset, such as a user-contributed video, a presentation, a Skype call recording, a SCORM course, a Linkedin Learning catalogue course or simply a link to an interesting resource online.