Docebo Learning Suite > Learn LMS > Skills
Upskilling is only as powerful as the learning behind it
Power the growth of your people and your business with AI-based learning.
Learning first, skills next
If you want your upskilling and reskilling efforts to succeed, they need to be built on a foundation of learning.
Skills that are driven by people, not processes
Skill development is personal. Docebo Skills limits central management and puts the focus back on your people, their current skill sets, and the learning paths to help them fill skills gaps.
Upskilling at the right time
Skill development happens on the job, not when HR says it's time. Docebo Skills lets learners update their skills and knowledge gaps anytime, with our AI-based LMS that adjusts to deliver personalized learning paths on the fly.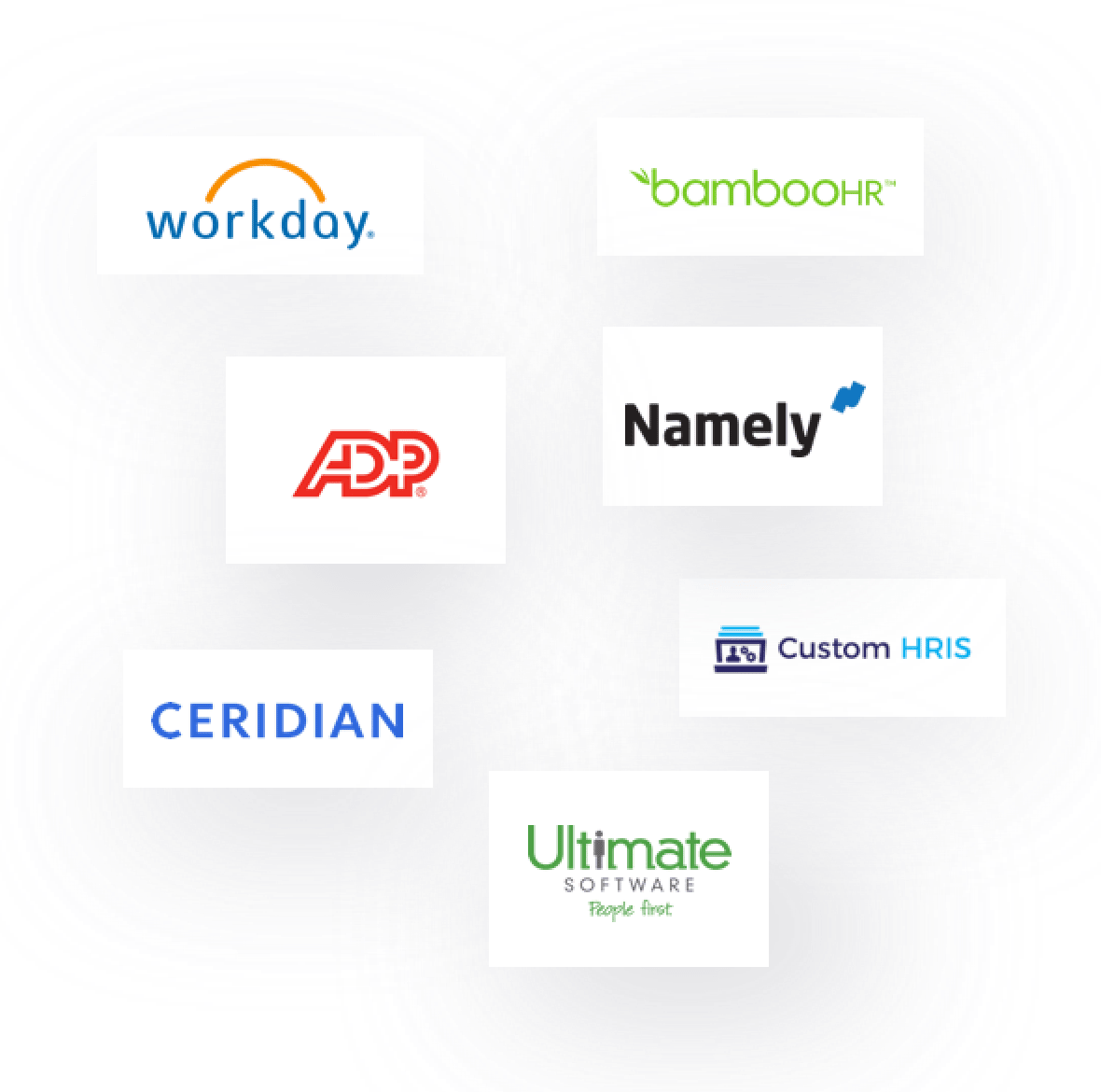 HRIS and TMS integrations made simple
Already using an HRIS or TMS for skill development? Not an issue. You will be able to integrate Docebo Skills with your HRIS or TMS system to support personalized learning and career paths and give managers the insights they need to strategically fill the gaps.
Start upskilling your learners today
Do I have to create my own skills and job roles?
No, we got you! Docebo Skills comes with a catalog of thousands of ready-to-go skills & roles. So there's no need to spend hours creating new skills and new roles to support your employees' career development and growth. 
How does artificial intelligence power Docebo Skills? (And why should I care?)
Your job's about to get a whole lot easier thanks to AI and automation. AI identifies and tags skills within your learning content and then automatically matches the content with your workforce through paths that align with their ever-changing learning needs and your ever-changing business needs. Basically, AI makes your upskilling efforts easier.
What reporting and data can I get with Docebo Skills?
Start focusing your learning dollars on training programs and upskilling strategies to develop the skills and competencies that will help your people and your business grow. Docebo Skills will let you to report on desired upskill and development opportunities across your organization and gives you insight into the current resources available to support the growth of individual employees and your current workforce as a whole. 
Does Docebo Skills support manager or peer evaluations?
With Docebo Skills, managers and peers will be able to provide guidance, mentoring, feedback and suggestions on skills through social endorsements at any given moment, rather than waiting for formal evaluations.
What are the use cases for Docebo Skills?
Docebo Skills can be used for growth in current roles, reskilling for new positions, or retraining for entirely new jobs. It helps you uncover opportunities for employees to develop or refine their hard skills (e.g. how to use a new technology or ways to further hone their digital skills and technical skills) as well as their soft skills (such as communication or leadership skills, or even how to adapt to remote work conditions). When you can identify where the opportunities and needs are, you can create professional development programs that promote lifelong learning and advance your workforce.
What are the benefits of reskilling and upskilling?
Where do we start?! Reskilling and upskilling employees leads to greater organizational agility, so your workforce (and your organization) can keep up with the future of work. (Which is important, given how quickly digital transformation, industry trends, and market conditions can impact your business.) Upskilling/reskilling is also a great way to increase both employee engagement and retention.