Whip your content into Shape
With Shape, you can create engaging content in just minutes. (Yes. Minutes.) Shape's AI does the heavy lifting for you, so you can work smarter, not harder.
Start your free one-month trial now.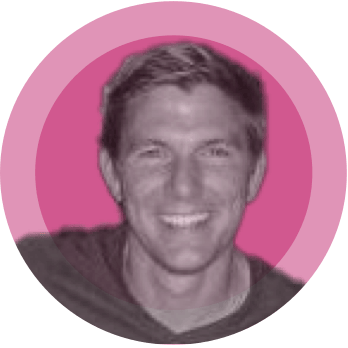 "Shape is the modern solution we need for our L&D programs. It gives us the ability to create easy and digestible content that I believe our users will enjoy."
Jason King, Curriculum Design and Development Manager, IGA Coca-Cola Institute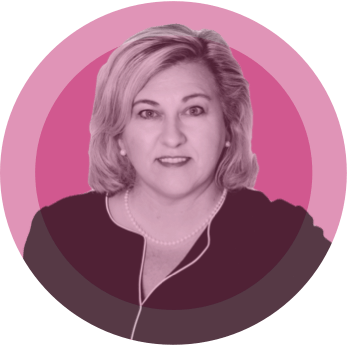 "Sharing content with our learners has never been easier! We used to spend days creating content. Shape allows us to create it in minutes."

Lisa Barsh, National/International Director of Sales Training and Education, Varsity Spirit
Creating content is about to get a whole lot easier
Shape's built on AI, so it does the hard work for you. Which means you can spend more time building up your learners, and less time building learning content.
Reduce content creation time from hours to minutes
Translate content automatically into multiple languages

Import content from several source file formats
Create hyper-personalized content for different use cases
Plug content into your e-learning platform for seamless delivery

Intuitive design makes it easy to master, so anyone can use it
Create your first shape in minutes for free