THE BEST LMS FOR MANUFACTURING
Make an impact with the world's most powerful learning platform
High-impact organizations are three times more likely to have a strong learning culture. With Docebo, you can build a solid foundation of learning, compliance, and performance.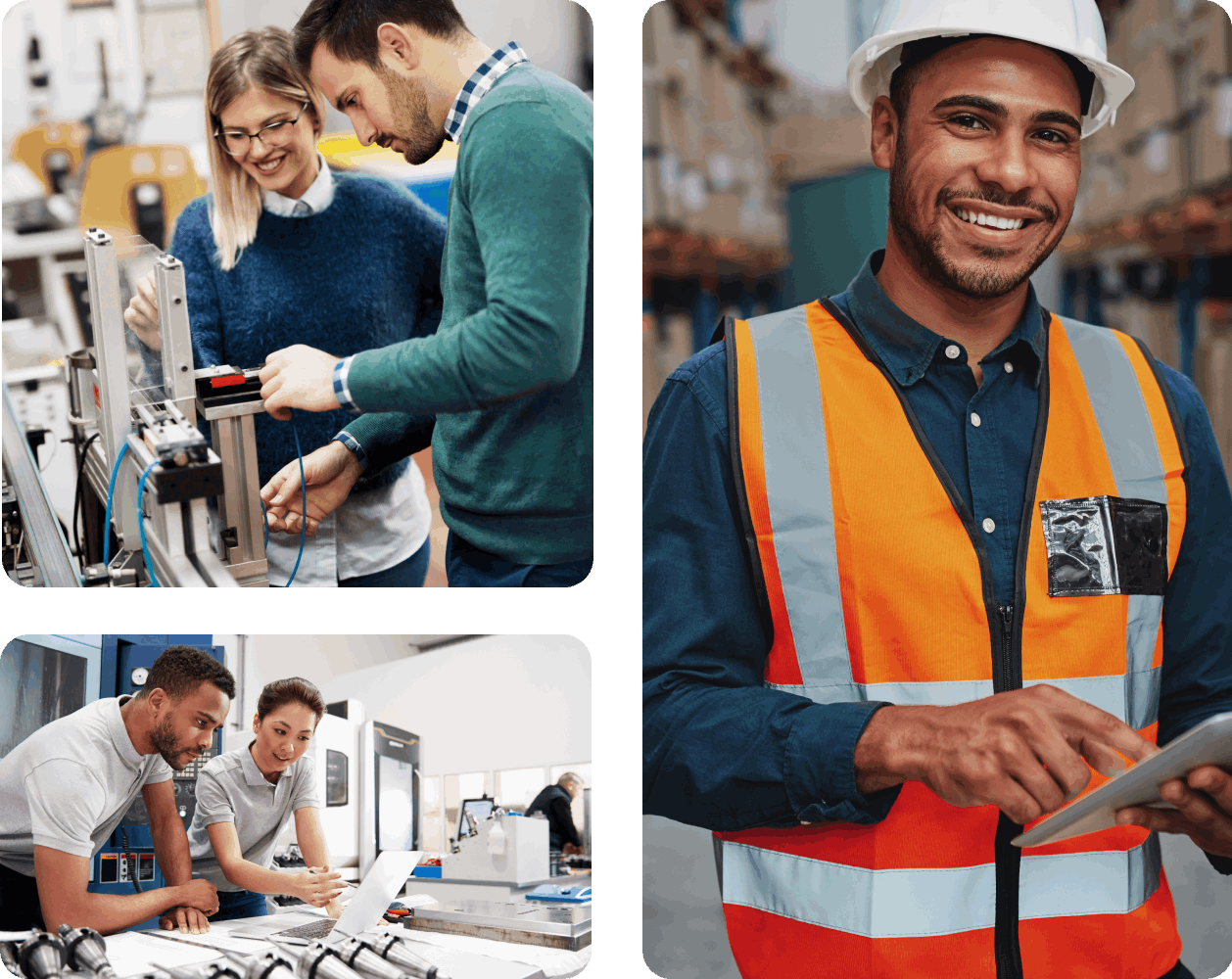 Thousands of companies grow with Docebo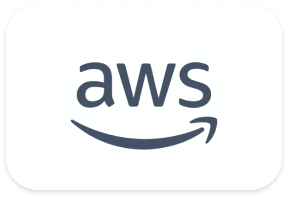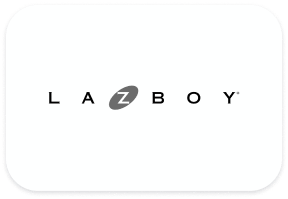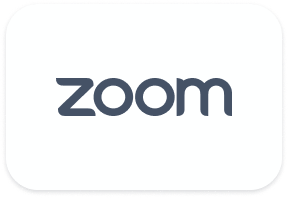 If you build it, they will learn
Learning is the key to productive talent, loyal customers, and effective partners. Docebo lets you create, manage, and deliver exceptional learning to every audience. We're the platform for growth you'll never outgrow.
Onboard, engage, and retain
Deliver learning anywhere, any time
Build a culture of safety
Lean on a trusted partner
Onboard, engage, and retain
Building a culture of self-directed learning can increase productivity and retention by over 50%. Docebo helps you deliver a world-class learning experience that closes skill gaps, meets your training objectives, and engages your learners. It's the most effective way to fill your organization with people who stay longer and achieve more.
Deliver learning anywhere, any time
Learning shouldn't require an internet connection or an office chair: Docebo's mobile learning platform empowers your audiences to learn when and where it works for them. And with deep customization options, you can serve every audience their own fully personalized learning experience—all from a single platform.
Access the world's best learning content
Unlock over 20,000 relevant, world-class courses and professional certification programs including PMP, Six Sigma, technical skills, and diversity, equity, and inclusion training. Or, build your own content in seconds with our AI-powered authoring tool.
Build a culture of safety and compliance
Protocols and safety regulations keep your teams safe. With Docebo, you can automate compliance, safety training, and reporting to stay on top of policies like OHSA, CGMP, and more. And smart reminders help ensure that nothing falls through the cracks.
Achieve real results—with data to prove it
Results matter. Docebo has advanced reporting and analytics so you can see how your learning programs impact tangible metrics like productivity, sales performance, compliance rates, customer renewals, and more. Easy-to-understand visualizations make it simple to get insights and make informed decisions.
Lean on a trusted partner
You're busy. Let us handle migration, implementation, and integration. And feel confident knowing we're there to help scale your learning program to new audiences, departments, and use cases—your way, at your pace.
Resources for manufacturing companies
How many languages does Docebo Learn LMS support?
Docebo supports 40+ languages to help you localize your training needs and provide an unmatched user experience.
My company operates in an industry that requires compliance with the U.S. CFR-21-Part 11 FDA regulation.
Does Docebo provide an e-signature functionality to maintain compliance?
Yes, Docebo includes an E-signature capability to help organizations that require compliance with the CFR-21 Part 11 regulations.
Can I manage instructor-led training (ILT), webinars, and virtual classroom sessions?
Yes, Docebo Learn LMS supports different approaches to training content including social learning, ILT, webinars, SCORM, and gamification.
Can I automate re-certifications to avoid risks related to non-compliance management?
Yup! Docebo automates workflows related to managing and renewing certifications, allowing Admins to set expiration dates for certifications to manage renewals.