LMS for manufacturing companies
Finally, an LMS that understands the ins and outs of manufacturing.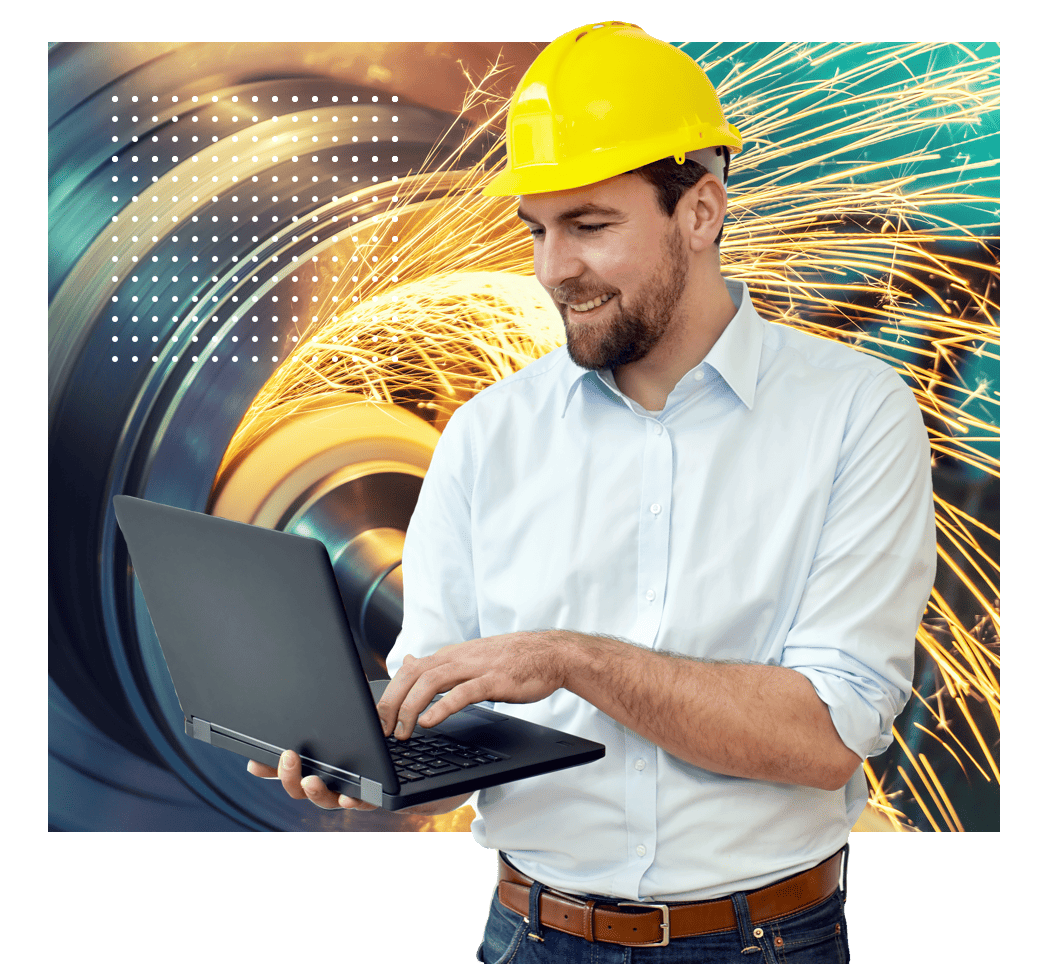 Eliminate the complexities of compliance training and employee training, and deliver flexible training programs to anyone, anywhere.
Support sellers, resellers, and customers on the ins and outs of your business.
Onboard. Ramp. Retain
Onboard new hires sooner and train employees faster with manufacturing training that is not only cost-effective, but also reduces costs related to employee churn.
Minimize non-compliance risk
Deliver compliance training and safety training for local and international regulatory requirements. Automate certifications and retraining to optimize safety and mitigate non-compliance risks.
The destination for continuous e-learning
Technology and in-demand manufacturing skills constantly evolve. Beat change with a learning platform that enables your business to respond to market shifts quickly, reliably, and cost-effectively.
Docebo is the LMS of choice in manufacturing
"Docebo delivers with great ease of use, configurability, and an excellent user interface"
"Docebo has enabled us to provide a quality training experience to our contractors for both qualification and onboarding education."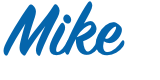 "Our use of Docebo has enabled us to engage with our employees and external customers in ways we were unable to do before. Docebo allows us to provide a robust yet intuitive, easy to navigate interface so people can find the training they are looking for, which is critical to our success."
Launch. Grow. Scale
Whether you've got one location or 100, manage and deploy all of your training courses from a single manufacturing LMS to any learner, anywhere, on any device.
Check it off the list
Give managers and supervisors an at-a-glance view of standard operating procedures, including regulatory OSHA compliance, with on-the-job checklists for employees.
No connection?
No problem!
Docebo's mobile learning solution allows consistent training, even in offline mode. Line workers and remote salespeople can access learning content and sync progress when they come back online so critical on-the-job info is retained.
Flexibility that produces results
Free your employees and extended enterprise from the confines of in-person, classroom-based training and give them the flexibility to offer training solutions in multiple formats, at their own pace, in one place.
How many languages does Docebo Learn LMS support?
Docebo supports 40+ languages to help you localize your training needs and provide an unmatched user experience.
My company operates in an industry that requires compliance with the U.S. CFR-21-Part 11 FDA regulation. Does Docebo provide an e-signature functionality to maintain compliance?
Yes, Docebo includes an E-signature capability to help organizations that require compliance with the CFR-21 Part 11 regulations.
Can I manage instructor-led training (ILT), webinars, and virtual classroom sessions?
Yes, Docebo Learn LMS supports different approaches to training content including social learning, ILT, webinars, SCORM, and gamification.
Can I automate re-certifications to avoid risks related to non-compliance management?
Yup! Docebo automates workflows related to managing and renewing certifications, allowing Admins to set expiration dates for certifications to manage renewals.