Power up your partner training
Turn your learning programs into profit drivers with the #1 LMS for partner training.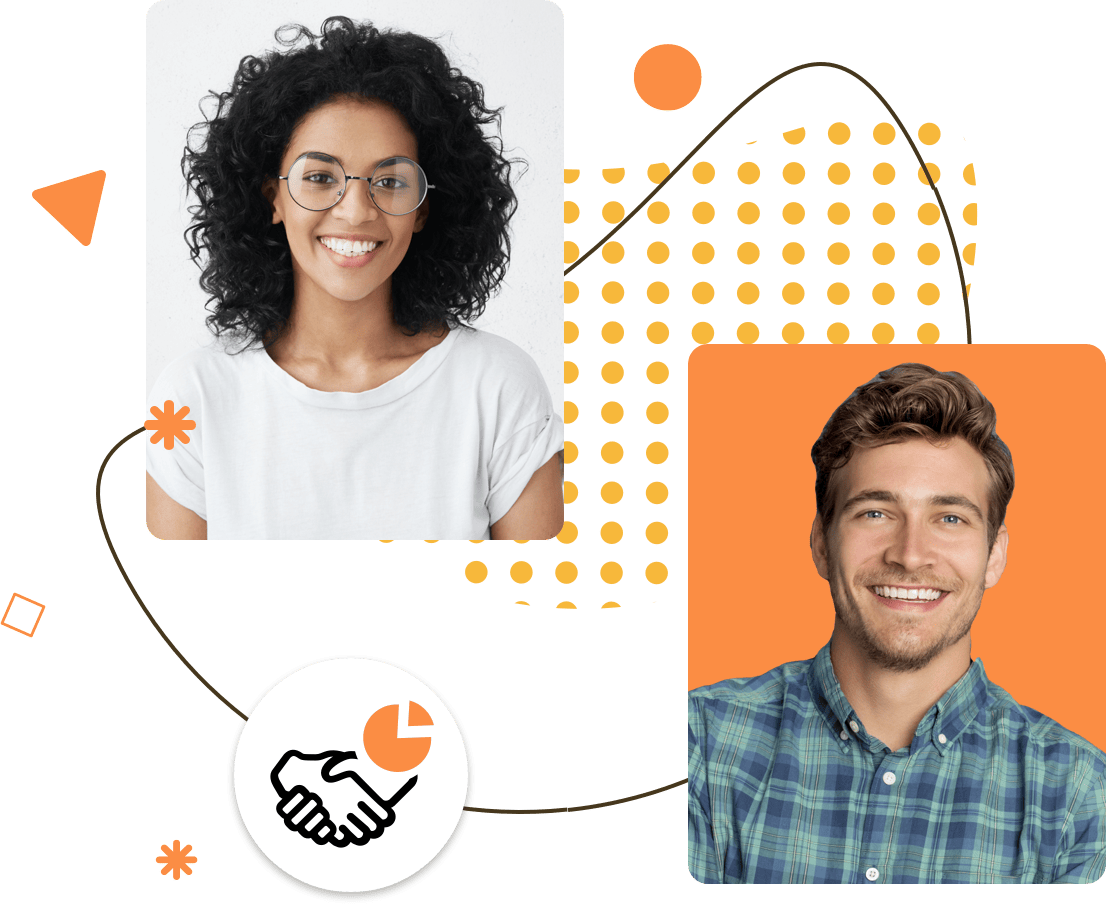 Stronger partner channel relationships
from day one
Don't run the risk of poor channel partner training that may underperform, or misrepresent your brand. Support them with a partner training LMS that will turn them into champions for your product.
Get personal
Design custom portals for every partner channel to build experiences that are personalized to each unique brand, goal and strategy.
Build better relationships
Stronger partner enablement means 100% alignment with your product & vision.
Make more money
See the ROI of partner training with engaged partner channels that keep the deals flowing in, giving you a real competitive advantage.
The best LMS for partner training
Become a partner enablement champion
Provide education and role-based training plans guaranteed to get your partner channels excited about your product.
Create stronger partner programs
Align partner education to your product vision with a partner training LMS that connects performance to training and engagement.
Onboard, enable, certify
Onboard partner channels sooner, guide them through market changes, and keep them certified by automating certifications and recertifications.
Turn channel partners into advocates
Develop stronger relationships with partner channels to create a network that champions your business and actively markets their success as a partner.
Partner onboarding & enablement FAQS
Does Docebo support multiple domains?
Absolutely! With Docebo's Multi Domain App, you can set up multiple custom domains so each domain has different administrative rights and distinct branding elements to establish an individualized experience for each audience.
Learn more here.
How many languages does Docebo support?
Docebo supports 40+ languages to help you localize your learning programs and provide the best learning experience for partners around the world.
Can I manage, update, and track certifications in Docebo?
Docebo's Certification & Retraining app allows you to create a certification program quickly and easily.
Delivery and expiration policies related to the certifications can be configured according to the specific needs of your organization.
Does Docebo integrate with Stripe or other e-commerce and payment gateway tools?
Yes, Docebo integrates with numerous e-commerce and payment gateway portals. Integrations include Shopify, Stripe and PayPal.
Learn more here.