Docebo LMS for
retail businesses
Customer experience is everything. You need a learning management system for your retail business that gets that.
High turnover, onboarding seasonal
employees, and keeping up with expansion.
Sound familiar?
These are just some of the online training challenges that can get in the way of providing the ultimate customer experience. A poor learning solution shouldn't add to the pile. Docebo can change that.
Product knowledge and learning experiences that stick
Your best sellers require a smooth retail employee learning experience. Supercharge employee engagement, smash employee onboarding, retain top performers, and minimize turnover with social learning, gamification, and mobile e-learning experiences they'll love to use.
Don't let training costs break the bank
Transform in-person training into cost-effective digital training courses that train anyone in the retail sector, anywhere, at any time, on any device.
Navigate change with confidence
Whether you're a retail chain, a supermarket, or warehouse retailer, Docebo helps you navigate change related to new products, new employees, new technologies, new operating procedures, and regulatory compliance.
The #1 LMS of choice for retail businesses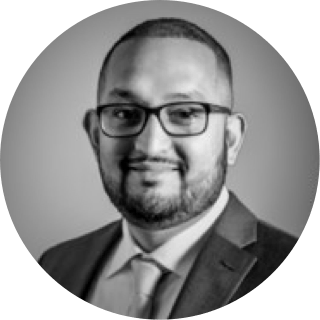 In retail, a lot of the learning has to be done on the floor and the Docebo Go.Learn app helped us get everyone on mobile devices."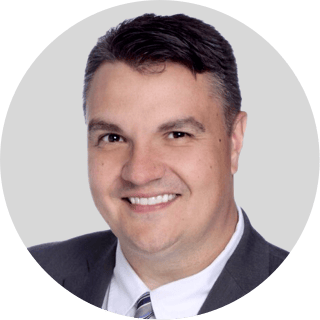 "Docebo allows us to provide a robust yet intuitive, easy to navigate interface so people can find the training they are looking for, which is critical to our success."
Key features & benefits for the retail industry
Increase pace and effectiveness of onboarding
Minimize turnover, ramp new hires faster, and maintain pace with the speed of expansion by serving up a diverse mix of training materials through formal and informal online training programs.
Consistency across store locations
Equip employees across all locations with the knowledge they need to deliver the ultimate customer experience. With Docebo, you can single-source learning content management and versioning to keep all materials up-to-date and ready to go.
Airtight data security and integrity
Docebo's native content library of more than 75,000 e-learning courses includes a diverse supply of online training for retail businesses, guaranteed to improve employee performance and customer experience.
Create retail training that sticks
Tailor learning plans to specific roles and lean on social learning to make everything more collaborative. Plus, access a reporting engine that tells you everything you need to know about what's working and what isn't.
Can I automate enrollments in Docebo LMS?
Yes, Docebo allows admins to establish different enrolment rules based on branches and groups to streamline the course enrolment process.
Why should I care about social learning for my retail LMS?
Formal learning only accounts for about 10% of how people learn at work. Today, social and experiential learning best reflect how people learn, through their peers and their experiences on the job.
Learn more here.
Can I manage instructor-led training (ILT), webinars, and virtual classroom sessions?
Yes, Docebo Learn LMS supports different approaches to blended learning, including ILT, webinars, and virtual classroom sessions.
Can Docebo integrate with my existing HRIS system?
Yes, Docebo plays nicely with a number of HRIS systems either natively or via API. which is especially helpful for organizations operating in industries that face challenges related to employee turnover.
Learn more here.