Your learning management system. Your sales training machine.
The sales enablement platform that gets your salespeople onboarding, ramping, and crushing quotas faster.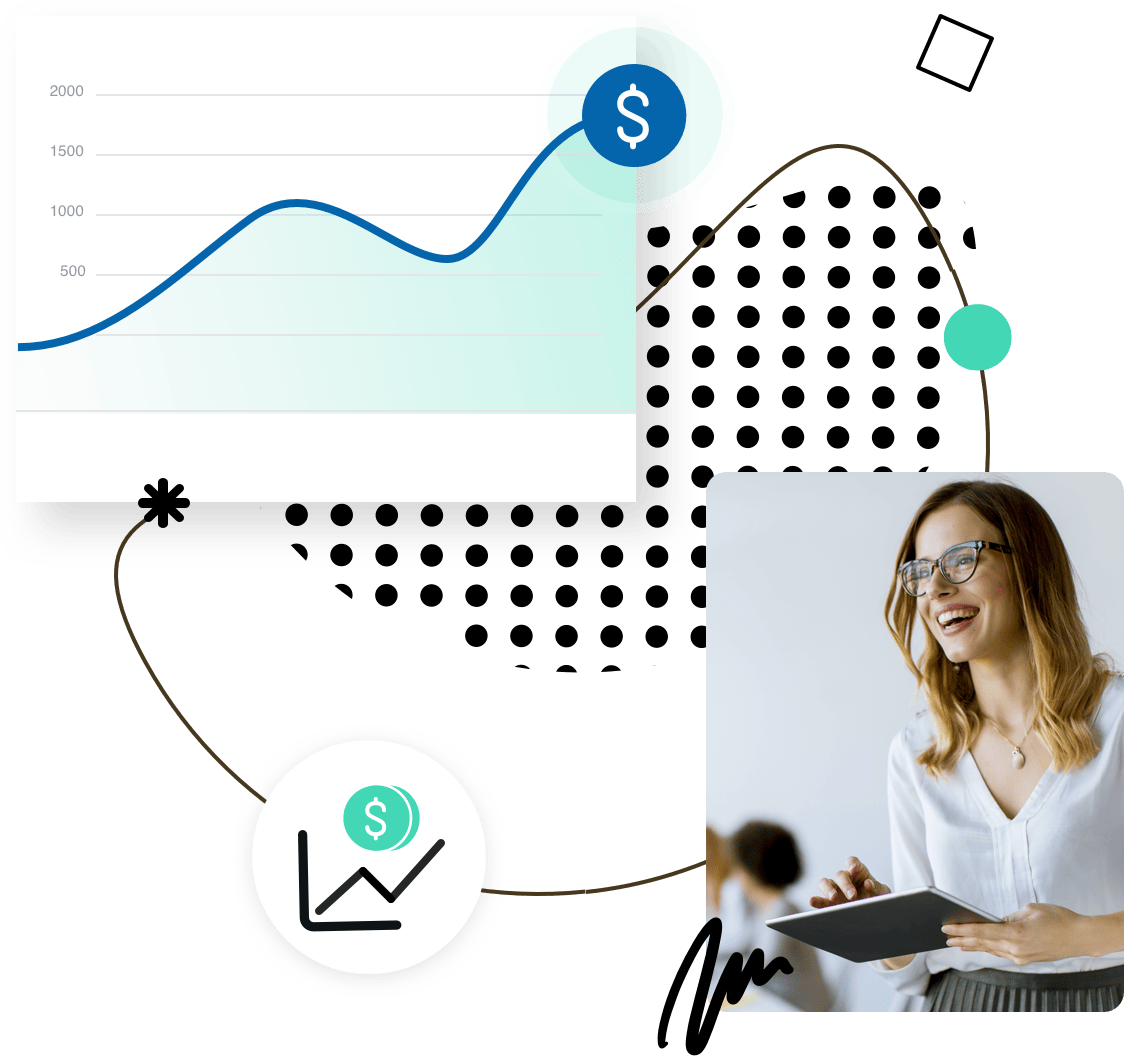 Sales professionals spend up to 43 hours each month searching for information.
That's 43 hours they're not selling.
Accelerate pipeline with online sales training
The right sales enablement solutions will get new sales reps in the field sooner, with the right content, to increase sales faster and close deals. Encourage your sales teams with courses on social selling techniques, consultative selling, and B2B sales to garner new skills.
Perfect the pitch with the best sales training programs
Arm sales team members with a sales playbook and the real-time sales training they need. Nailing prospecting, pitching, messaging, and objection-handling in the real-world like champions.
Tap top performers to smash sales goals
Let top performers share their sales methodology and give them an all-in-one place to conduct sales training. Empower them to perfect sales coaching and share their secrets across the wider sales organization.
Get it all in one place
With our CRM integration, sales managers and sales teams alike will never have to leave your platform again. Keep all sales opportunities, sales enablement processes, product information, and learning content all in one place.
Why successful sales leaders and sales teams trust Docebo
Have sales professionals ramp sooner
Centralize sales training programs in your learning platform so your sales team can find the information they need most and start exercising their selling skills sooner.
Improve sales skills and sell confidently
Consistency across your sales reps is key. Start giving them effective sales training courses and product knowledge that they can be confident about at all stages of the sales cycle.
Sales training &
e-learning FAQs
Does Docebo integrate with Salesforce or other CRMs?
Yes, Docebo for Salesforce module is a native connector, making prospecting, sales opportunity creating, and learning from in-house content or content providers like LinkedIn easy. Docebo can also connect to other CRMs via API.
Contact us to learn more about CRM and other integrations.
Are the CRM integrations native or via API?
Docebo for Salesforce is a native integration, other CRMs can be connected via API.
Does Docebo include gamification features?
Yes, Docebo allows you to apply gamification mechanisms to your learning activities to boost sales performance, knowledge retention, and sales success at all stages of the sales cycle.
Can I provide sales training programs through the Docebo mobile app?
You sure can! Docebo's Go.Learn app allows your sellers to upload content quickly and easily from any device.