our platform
Discover the limitless power of learning
Learning programs are only as good as the platform they're built on. Without a solid foundation, you can't engage your learners, deliver business value, grow your programs, simplify content management, or streamline your workflows and tech stack. Docebo Learn Platform provides the foundation you need to help your people and business learn, grow, and succeed, today and into the future.
the future of learning
Driven by innovation.
Powered by AI
We're more than an LMS. We're the foundation on which the future of learning is built. Which is why innovation is the driving force behind our platform—and AI is at its core.
We harness the power of AI to accelerate content production, automate workflows and improve the learner experience. It's like doubling the size of your team, without adding headcount. Bigger impact, greater results.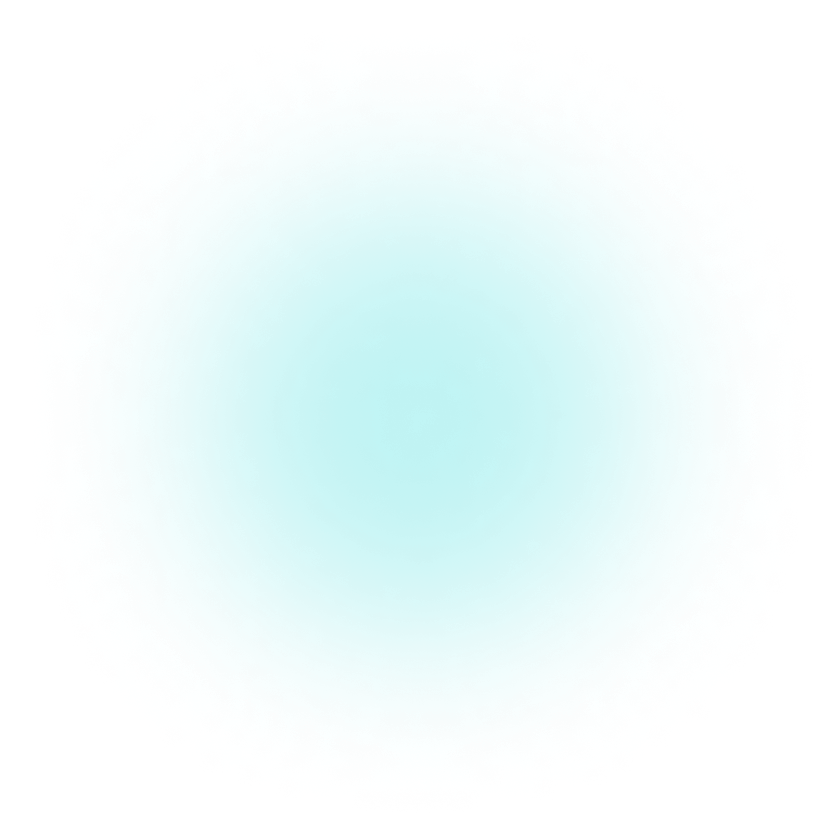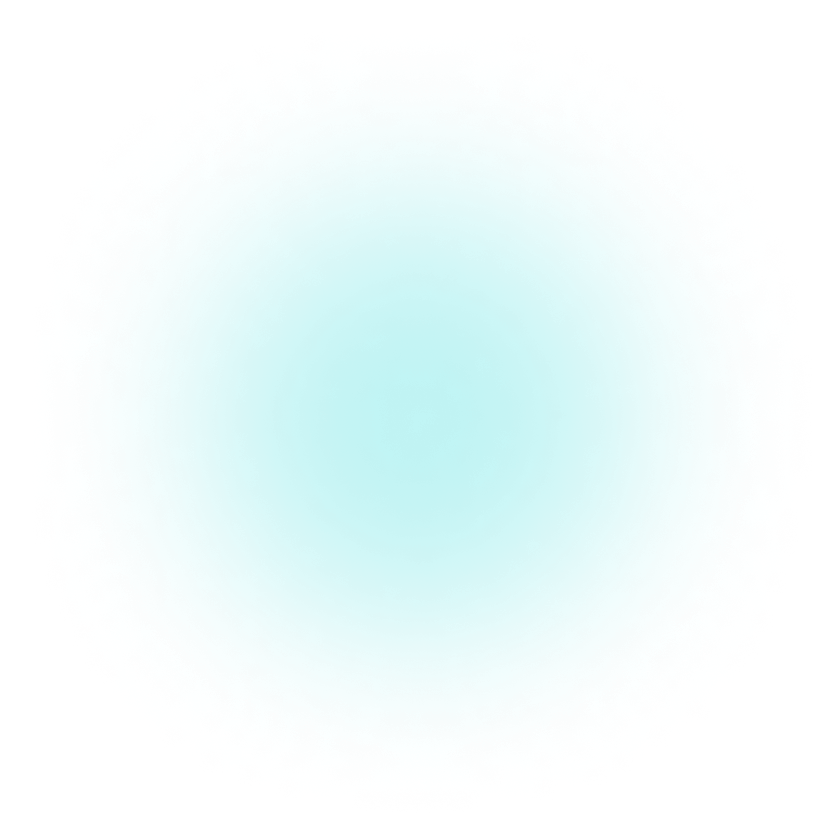 Built for the business of learning
We don't just deliver learning experiences. We deliver exceptional value. See how much your company will benefit with Docebo.
Our solutions
One learning platform. Endless possibilities
Create learning programs that drive engagement, productivity, advocacy, and connection with your customers, partners, and employees.
case studies
Meet the companies that choose Docebo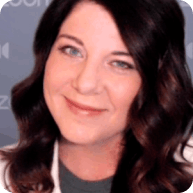 Jen Dunham
Global Manager of
Customer Enablement
"Docebo enables us to reach as many Zoom users as possible, offer foundational content that meets the highest priority needs, and deliver happiness with a best-in-class user experience."
our awards
Docebo is a recognized industry leader
and trusted learning partner