Want to know how you can leverage learning data for business success?
Join us as we take a deep-dive into the world of 'learning data'. Our expert speakers will take a look into the purpose of data in a business strategy and how you can connect business metrics with your L&D goals.
We'll also introduce Docebo's new offering, Learn Data, which is designed to help organizations link learning data to real business outcomes.
Join us to discover how you can use learning data to achieve business goals and drive growth.
Bios
Laurent Balague, Product Line Manager, Docebo
Laurent is the Measurement Product Line Manager at Docebo. Laurent is the former CEO and founder of Formetris, which was acquired by Docebo in 2020. Laurent has been working in the Learning Industry for 18 years, and has helped hundreds of companies around the world to improve learning performance, through pragmatic and ambitious evaluation strategies.
Michael Rochelle, Chief Strategy Officer and Principal HCM Analyst, Brandon Hall Group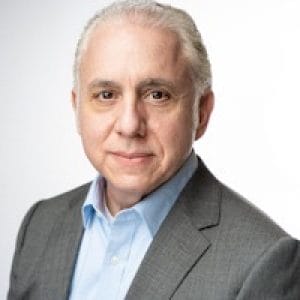 Michael is a principal of Brandon Hall Group and serves in a variety of roles including overseeing research, consulting and advisory support for corporations and solution providers.  
Michael is one of the company's principal analysts covering all areas of HCM including technology. 
Michael brings nearly 40 years' experience serving in a variety of executive management roles including human resources and information technologies.