When your systems communicate and work together, your learners perform better. In this webinar, we'll show you why integrating your LMS with your training platform is so effective—and provide practical tips on how to do it.
Featuring insightful speakers from CloudShare, Docebo, and Algosec, we'll share:
Tips on optimizing your learning programs to drive business success
Insights about the efficacy of self-learning
Strategies on how to get your learners training independently on the systems they actually use
How AlgoSec is using the integration between Docebo and CloudShare to quickly create self-paced courses that get results
…and much more!
If you want to hear about the latest innovations in hybrid learning, don't miss this informative webinar.
Speakers
Claudio Tadoldi, Regional Sales Director Docebo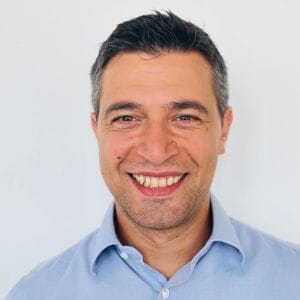 Jeremy Davis, Head of Product Marketing CloudShare
Nadav Sherman, Learning Platforms Expert AlgoSec