When a person buys a home, there's a long list of assessments and tests they do to ensure they're making the right investment. Investing in a new software tool or content library for your business is no different. There are many options out there and countless things to consider.
This webinar will outline key variables to keep in mind when switching Learning Management Systems and help you identify which services are optimal for different markets. 
The speakers explore:
What to look for during the procurement phase

Potential procurement pitfalls and how to avoid them

Defining what 'quality' is for your needs and audience

What a Needs Analysis is and why it's so important

How to work with your vendor to unlock additional value
Speakers:
Evan Chapman
Account Manager (Mid Market)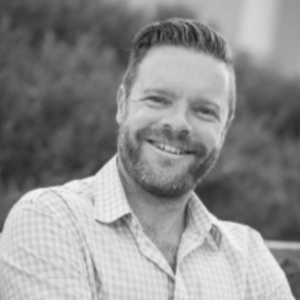 Evan is an educator at heart. His passion for languages, teaching, and travel led him down the path of ESL teaching and college management, where he first directed academic programs and then operations. After obtaining his Masters of Applied Linguistics, he developed the IELTS Master Course to fill a market gap in IELTS preparation, teaching over 500 students in the first two years of operation.
With a passion for IT, Evan has since worked on combining technology and education to empower anyone to learn anywhere in the world. His work at Docebo has been an important step in that journey, and he continues to keep his finger on the pulse of digital transformation, its intersection with the social learning revolution, and how big data can help inform pedagogy.