Find your learning & development suite spot
Cover the entire enterprise learning lifecycle, from content creation and management to program delivery to measuring learning's impact on your business—all with a single suite.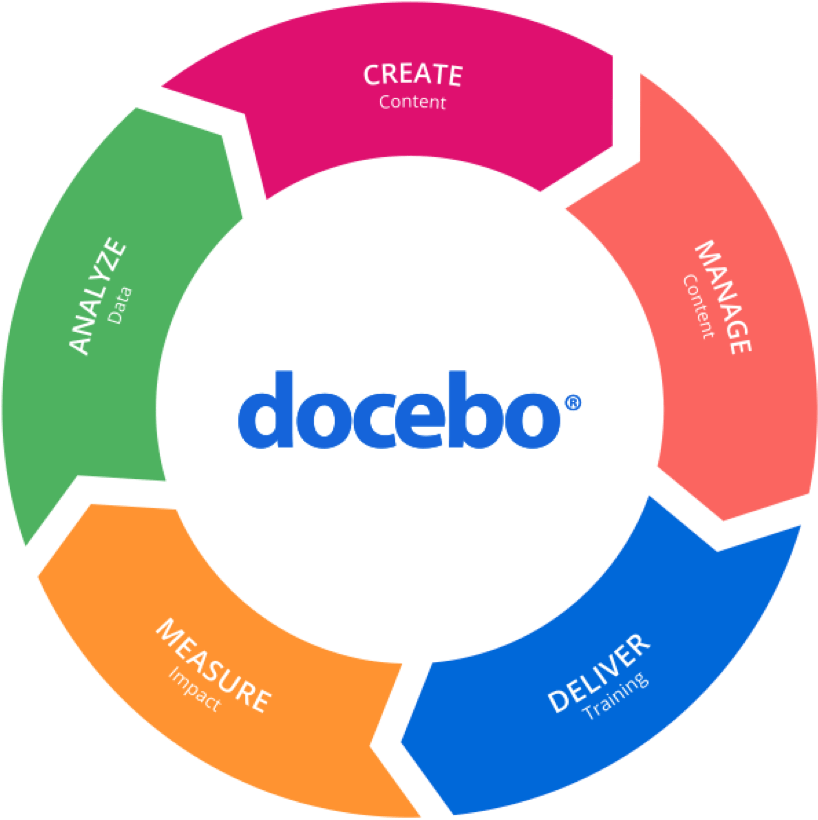 A suite built for any learning challenge
Create and manage engaging content, deliver training to customers, partners, or employees, and close the loop on your learning lifecycle by understanding how learning impacts your people and your business.
2K+ of the world's best brands power learning with Docebo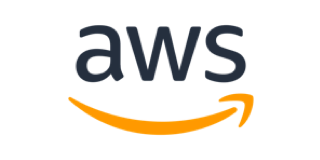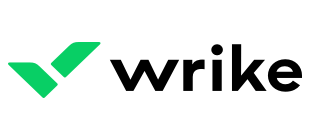 Content makes or breaks your learning program. Shape's AI does the heavy lifting for you to make engaging learning content in minutes, not hours.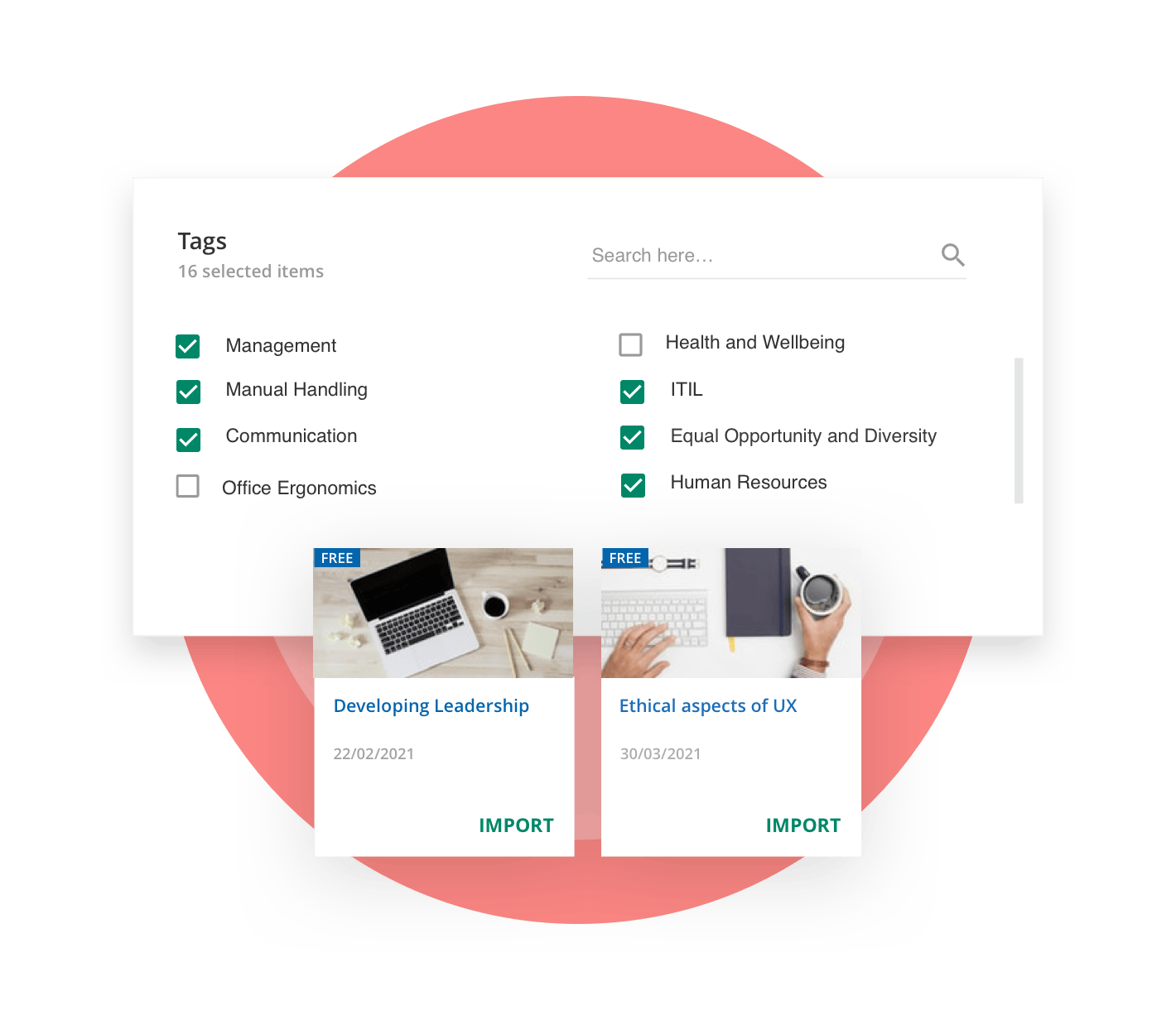 Turn your LMS into a one-stop content shop. Tap into our library of the industry's best e-learning content and get your programs up and running faster.

Our flagship product combines 15+ years of industry leading design, functionality, and flexibility to scale for any team or use case. An AI-powered LMS built for the modern enterprise: social, collaborative, and on-the-job.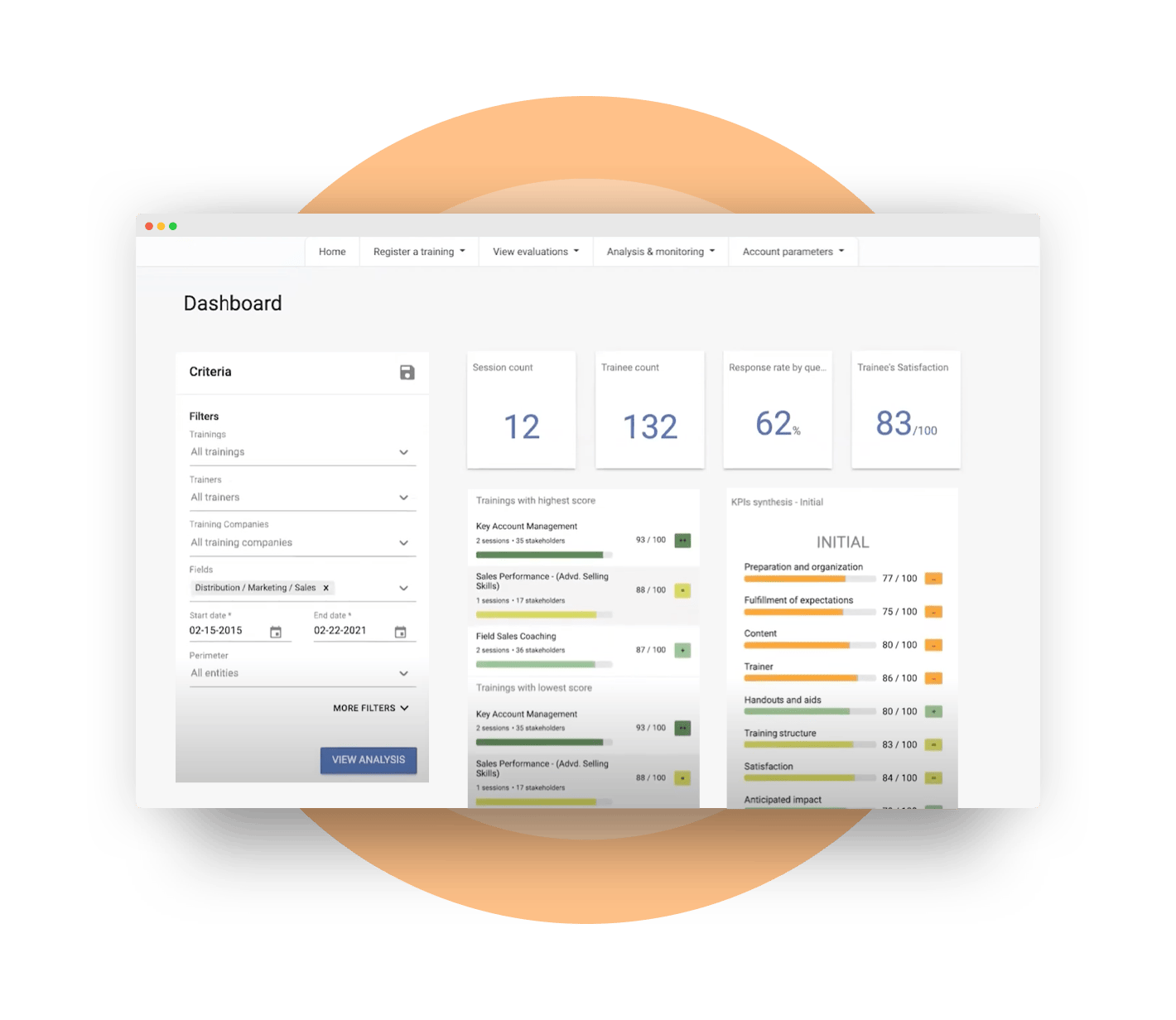 Get deeper insights into the effectiveness of your learning programs with built-in reporting, ready-to-go questionnaires, and next step action plans.
Put your data to work for you. Learning Analytics integrates with your LMS and 3rd-party systems—like Salesforce, Workday, and Zendesk—to show how your programs influence business KPIs.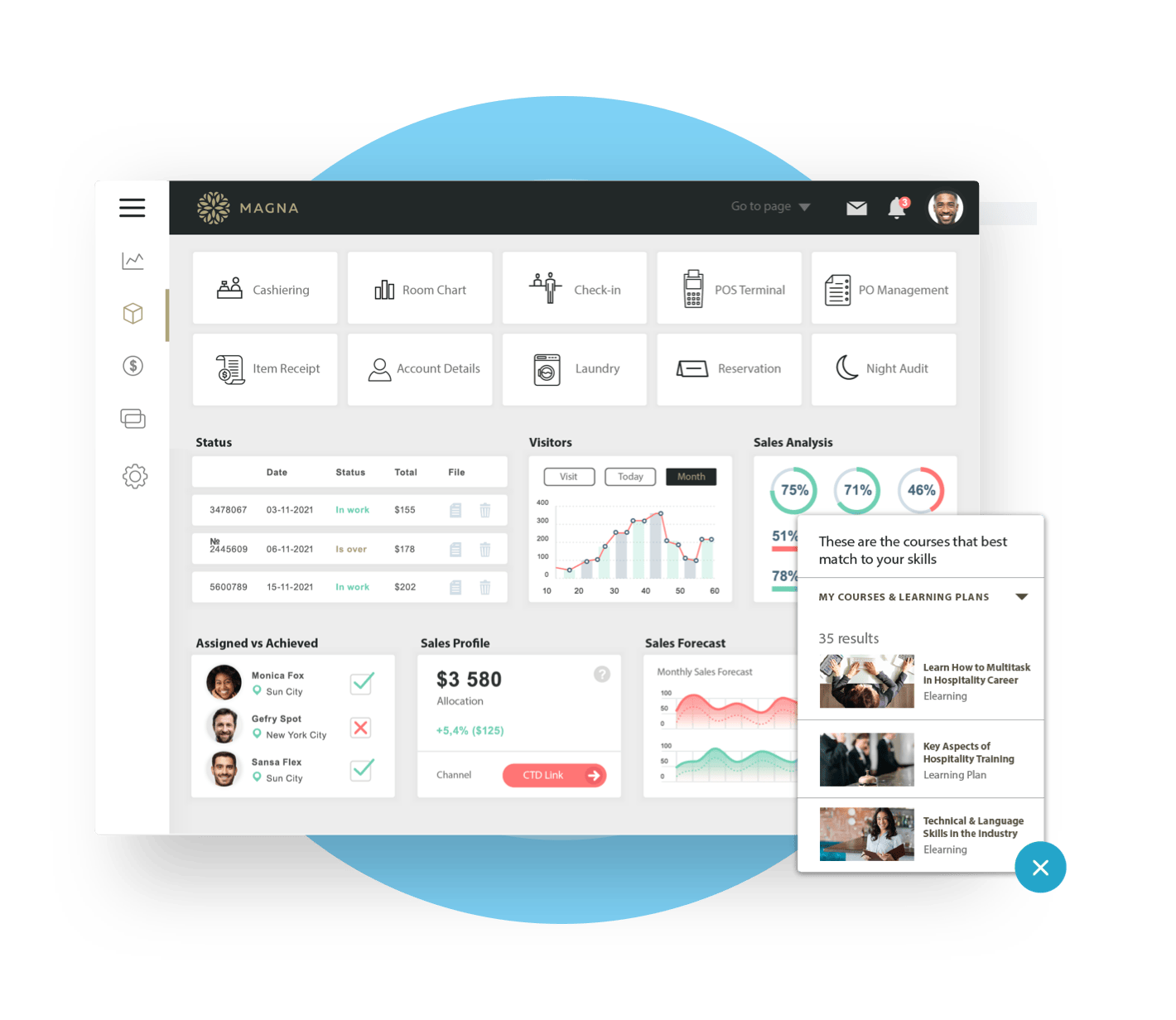 Inject learning into the products your people use every day to deliver learning where and when it matters—in the flow of work.

Take the headache out of integrations. Leverage free and paid native integrations to connect your favorite tools for more flexibility.
The future of enterprise learning
Our vision is to provide organizations with a single solution that addresses the entire enterprise learning lifecycle. See how we're bringing that vision to life with Docebo Learning Suite.
"Docebo Learning Suite delivers on all the promises of a modern, integrated enterprise learning suite. It's easy to use, 100% cloud, mobile-ready, social-enabled and gamified."
Michael Rochelle
Chief Strategy Officer and Principal HCM Analyst, Brandon Hall Group
Make learning the backbone of your business with Docebo Learning Suite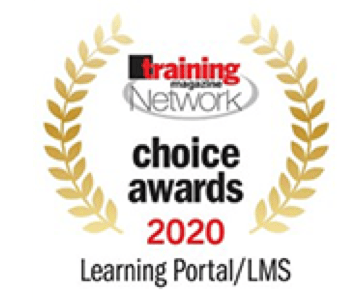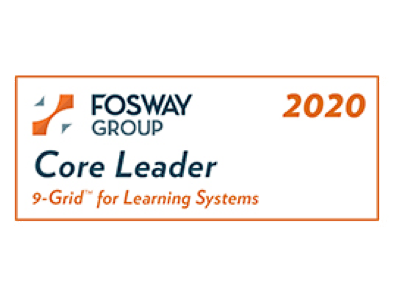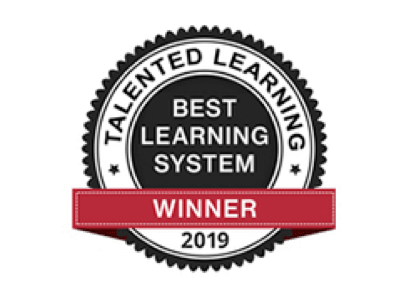 What is a learning suite?
A learning suite is a set of learning technology tools that spans the entire enterprise learning lifecycle to help you create, manage, deliver and measure your learning programs. A learning suite focuses exclusively on helping you build a learning culture that sparks positive changes in your business, without blurring focus into other areas that often are associated with enterprise learning, such as Talent Management.
Do I have to purchase the whole suite, or can I purchase single products within the suite?
All Docebo products can be purchase individually. For example, if you're looking for a tool to help you measure a learning program you've deployed in an LMS that isn't Docebo Learn, that's ok! Docebo Learning Impact can plug into your existing LMS. Likewise, you can purchase Shape, Learn LMS, Learning Analytics, and the Content Hub separately or together.
How does Docebo compare against…?
Fair question. If you want to purchase a learning solution, you're likely looking into multiple vendors. To help make the decision easier, we've put together a few guides about how Docebo stacks up against some of them:
What kinds of companies use Docebo?
We're loved by many of the world's most impressive brands, includingAmazon Web Services, Docusign, Wal-Mart, Uber, Hewlett-Packard, ZipRecruiter, and more.

We typically work best with medium to large enterprises that need to train their customers, partners, and employees.

Docebo specializes in helping fast-growing companies that need to scale their learning programs quickly – and in a single platform.

Finally, we work best with enterprises that have outgrown their existing LMS and require an enhanced solution that matches the pace at which they're growing.
What kinds of companies are not ideal for Docebo?
K-12 and higher education organizations who are training student audiences.

Organizations looking for an on-premise solution.

Organizations strictly seeking a compliance-only tracking system.
What are the main use cases for Docebo LMS?
Which industries use Docebo?
Docebo supports enterprises in 90+ countries around the world in some of the most competitive markets: