Docebo for
software and
technology
companies
Your software technology is at the forefront of innovation. You need an LMS to reflect that.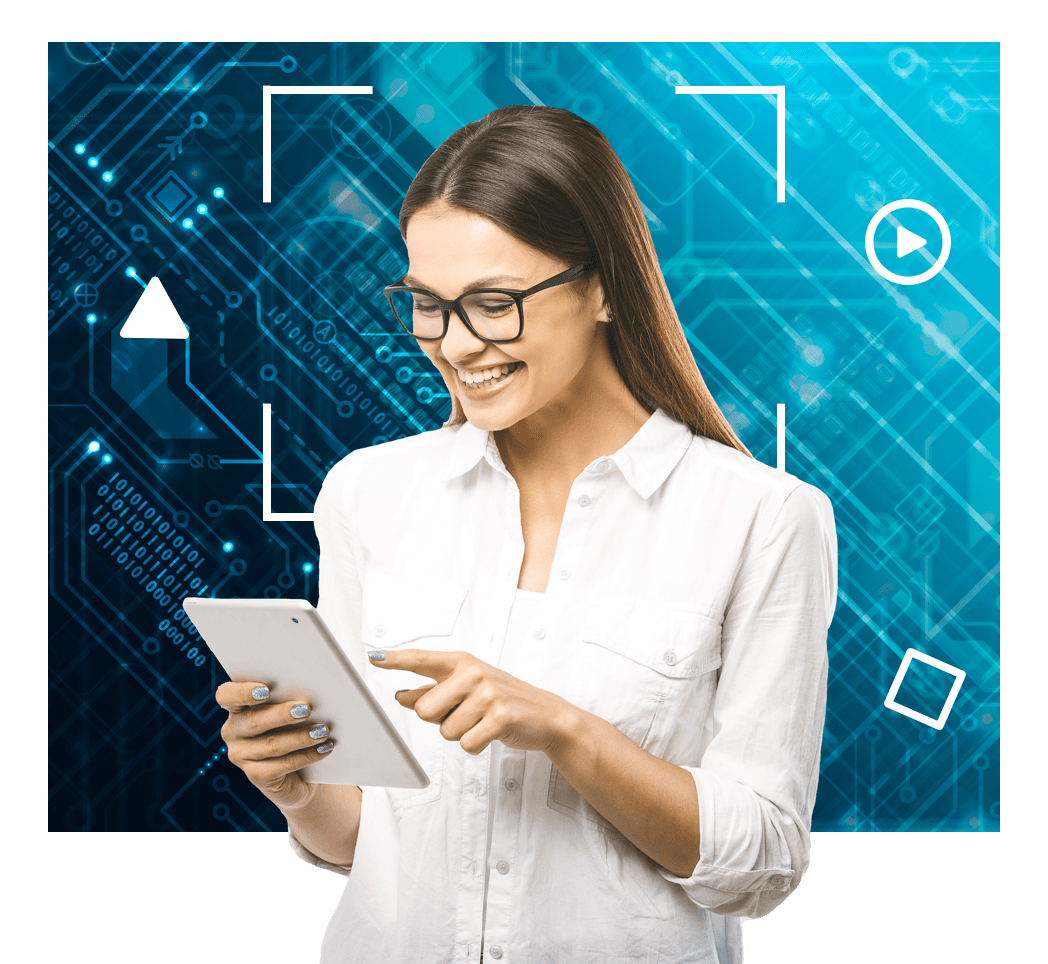 Your customers, partners, and employees
are expecting game changing tech.
Docebo integrates and connects with the systems that keep your business moving, with innovative learning management and delivery and super secure data integrity.
Onboard. Ramp. Retain.
Onboard new employees sooner and ramp sellers faster. With Docebo, you can drive engagement, maintain compliance, and reduce costs related to employee churn.
Better customer experiences. Better partner performance.
Transform customers and partners into brand champions to keep them growing and renewing with your business.
Do it all in a single learning platform.
Tech stacks can be a lot to handle. Why add complexity with multiple learning systems when you can train anyone, anytime, anywhere with Docebo?
The LMS of choice for software companies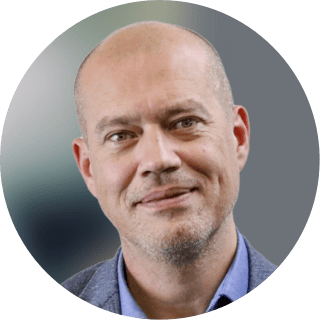 "Docebo is a flexible, general purpose corporate learning management system for the extended enterprise. The Docebo team is accessible and responsive, and the product continually improves."

"The number of features available to enterprise organizations to assist in managing training is astounding. We've been using the solution for over 18 months, and are still finding ways to enhance our learner's experiences. Phenomenal! We love, too, that Docebo listens to customers and gives them a voice in the future of the product's design and function."

35+ native LMS integrations and connectors
Connect existing HRIS/HCM, CRM, e-commerce, SSO, video conferencing, and learning content systems fast.
Amplify the learning experience
A little friendly competition never hurt anyone. Add gamification to your learning activities to motivate learners with leaderboards, badges, and rewards.
Learning content that connects
Docebo's native content library is stacked with industry and role-specific learning content to drive development and performance.
Airtight data security and integrity
Leverage an LMS that maintains an information security management system (ISMS), which includes a full set of controls implemented in accordance with ISO 27001 and AICPA SOC 2 & 3.
Does Docebo integrate with Salesforce or other CRMs?
Yes, Docebo for Salesforce module is a native connector. Docebo can also connect to other CRMs via API.
Contact us to learn more about CRM and other integrations.
What integrations are available to support customer training programs?
Docebo supports 35+ native integrations and connectors, including HRIS, CRM, e-commerce, content authoring and SSO.
Find the complete list here.
Learn more here.
Can I create personalized learning plans based on role or job function?
Yes! Docebo allows you to create a learning plan to assign to individual users, organization chart branches or groups.
What kind of companies are best suited to use Docebo?
> Mid-sized to large enterprises
> Fast-growing software companies that need to train their employees, customers and partners quickly – and in a single platform.
> Companies that have outgrown their existing LMS and require a more robust solution that matches the pace at which they're growing.
Resources for software and
technology companies