Your organization is going through a time of
G R E A T   C H A N G E
When change happens, learning is critical for
an organization's ability to adapt and thrive.
Employees need

new knowledge and
more skills.
Customers need

to be educated and
enabled.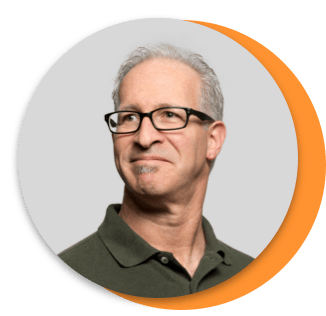 Leaders need

insights to make data-driven decisions.
Technology alone can't solve these challenges. Tools may help, but developing skills, driving engagement, and measuring business impact are a critical part of the bigger picture.
Thriving through change is about embracing a learning culture.
What is learning culture?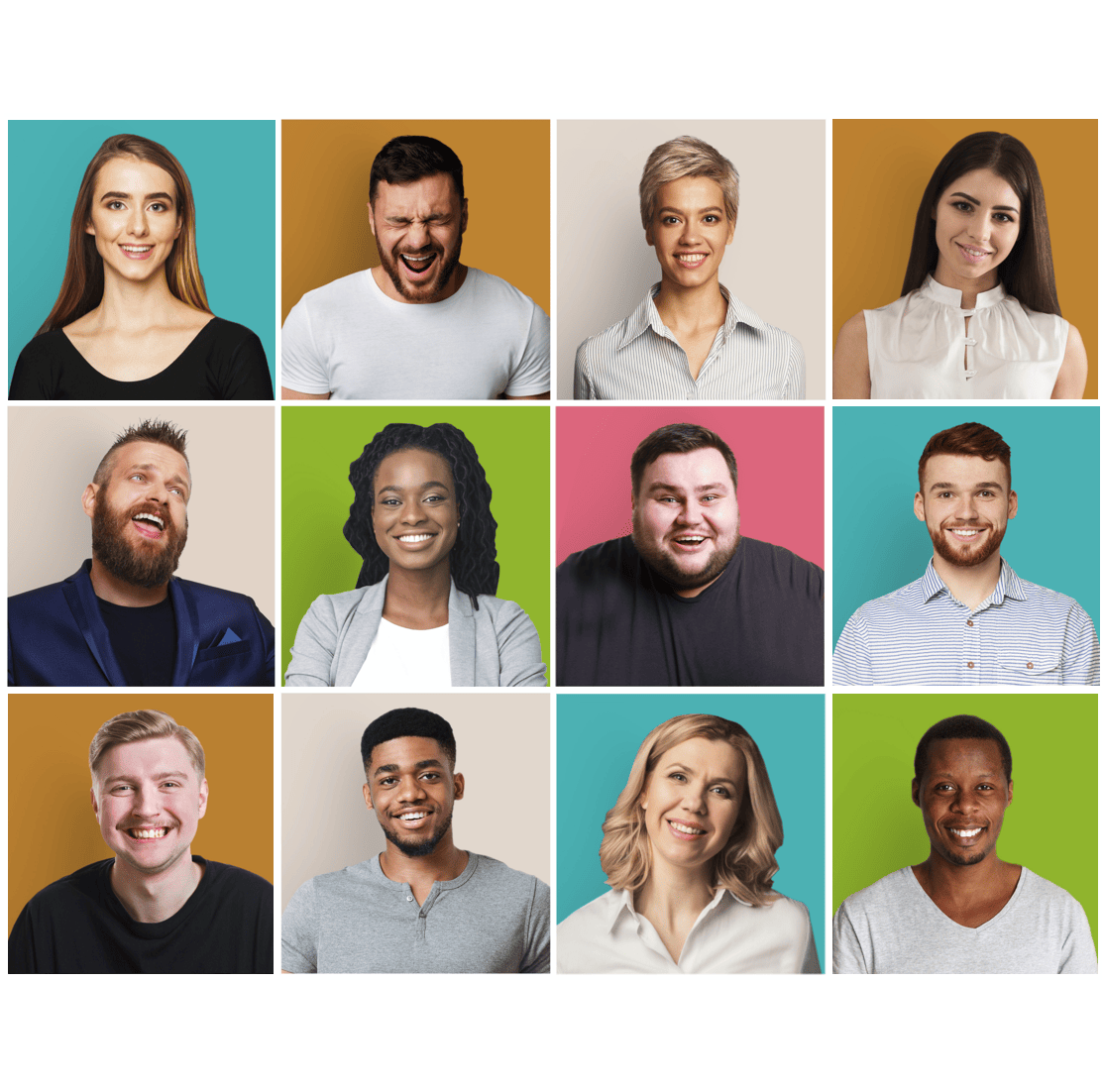 A learning culture prioritizes learning.
It meets your people where they work —anywhere, any time. It's, always on. It's agile. It's flexible. It's measurable.
A culture of learning helps your employees grow. It creates customers who welcome change and new challenges.
Do you have a learning culture right now?
If you have to ask, then probably not. Chances are, your learning systems are holding you back.
We work with organizations in your position every day, and we typically see one of two scenarios.
Scenario 1:
First purchase or homegrown LMS
You purchased your first LMS to meet an urgent need or you have a homegrown solution that doesn't address all your business needs. Whatever you've got, it's not flexible and it doesn't support different use cases. That means learning is siloed and you don't have a satisfactory way of measuring its impact.
Scenario 2:
Corporate talent management system
You have a complicated corporate LMS. It's scalable but hard to use. Configuration, deployment, and administration is difficult. It's not agile and doesn't allow you to respond quickly to change. Plus, it doesn't integrate well with other vendors and focuses on performance management, not learning.
If you want to build a learning culture, you need a solution that supports it
You need learning technology that is:
✓ Easily configurable for internal and external use cases
✓ Flexible and scalable across your entire organization
✓ Accessible when, where, and how you need it
✓ Simple to plug into your existing tech stack
✓ Measurable against business goals
Find your learning & development suite spot
Cover the entire enterprise learning lifecycle, from content creation and learning program delivery, to measuring learning's impact on your business, all with a single suite.
Small LMS or LXP
A quick-to-deploy and low-cost LMS or LXP
Simple delivery of formal training, like compliance or onboarding, without measuring business impact or building learning culture.
Flexible suite that focuses on learning, not HR
Boundless configurability and multiple Docebo tools let you scale up across multiple audiences and spark business growth, measure learning impact, and build a powerful culture of learning.
Corporate talent management
Enterprise people and talent management suites
Expensive, complicated, and time consuming to deploy. Talent management systems include learning solutions as an afterthought, with no focus on learning outcomes or culture.
Docebo Learning Suite.
Built for any learning challenge.
Whether you need to create learning content, deliver training to multiple audiences, or understand if your learning programs are moving the needle, Docebo Learning Suite can solve any learning challenge. So you can create a true learning culture within your organization.
2K+ of the world's best brands power learning with Docebo
The future of enterprise learning
Our vision is to provide organizations with a single solution that addresses the entire enterprise learning lifecycle. See how we're bringing that vision to life today, and in the future, with Docebo Learning Suite.
400+ integrations to bring you learning activities together
Whether you need SSO, CRM, web conferencing, or payment gateways, Docebo Connect Integrations Marketplace gives you a no-code, seamless way to bring all your SaaS business systems together in one learning environment.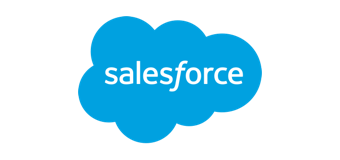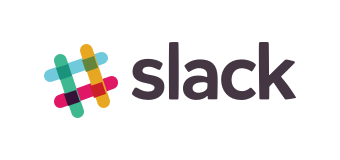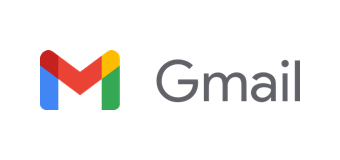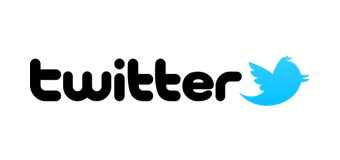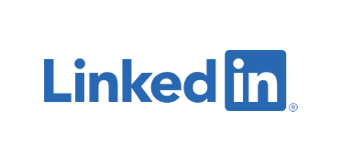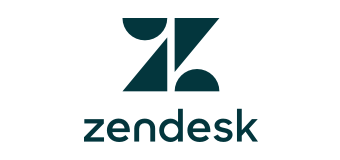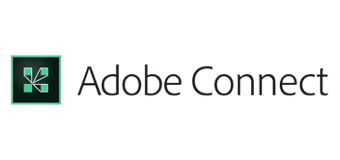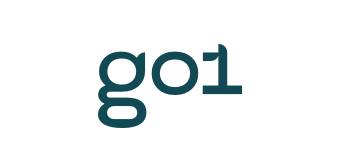 Business impact, measured
Validate your company's learning investment and make data-driven decisions on what's working and what's not. Get answers and actionable steps by focusing on insights to make your learning programs thrive.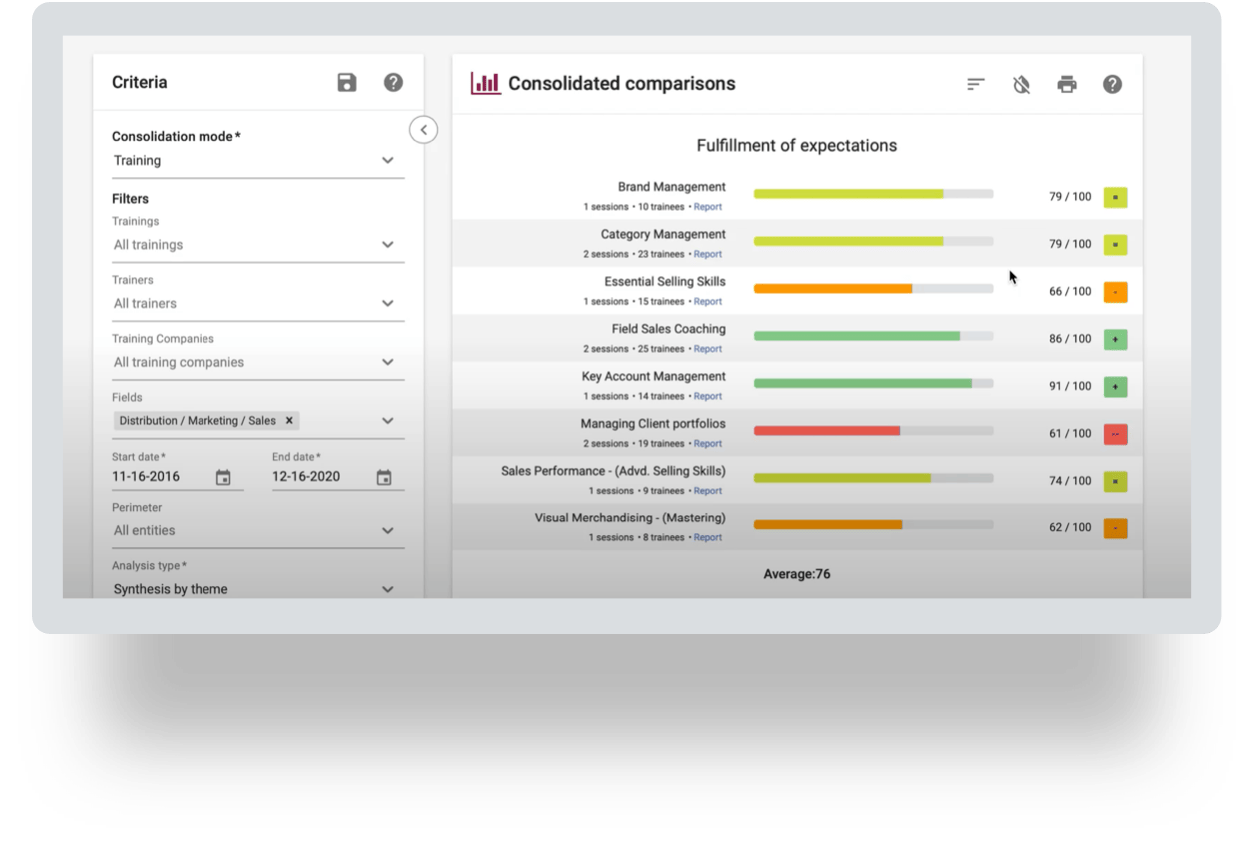 Unlock your learning culture today
Docebo Learning Suite gives you the tools to create a powerful learning culture
by your people and for your people.
What is a learning suite?
A learning suite is a set of learning technology tools that spans the entire enterprise learning lifecycle to help you create, manage, deliver and measure your learning programs. A learning suite focuses exclusively on helping you build a learning culture that sparks positive changes in your business, without blurring focus into other areas that often are associated with enterprise learning, such as Talent Management.
Do I have to purchase the whole suite, or can I purchase single products within the suite?
All Docebo products can be purchase individually. For example, if you're looking for a tool to help you measure a learning program you've deployed in an LMS that isn't Docebo Learn, that's ok! Docebo Learning Impact can plug into your existing LMS. Likewise, you can purchase Shape, Learn LMS, Learning Analytics, and the Content Hub separately or together.
How does Docebo compare against…?
Fair question. If you want to purchase a learning solution, you're likely looking into multiple vendors. To help make the decision easier, we've put together a few guides about how Docebo stacks up against some of them:
Docebo vs. Absorb

Docebo vs. Litmos

Docebo vs. Thought Industries

Docebo vs. LearnUpon

Docebo vs. Skilljar
What kinds of companies use Docebo?
We're loved by many of the world's most impressive brands, includingAmazon Web Services, Docusign, Wal-Mart, Uber, Hewlett-Packard, ZipRecruiter, and more.

We typically work best with medium to large enterprises that need to train their customers, partners, and employees.

Docebo specializes in helping fast-growing companies that need to scale their learning programs quickly – and in a single platform.

Finally, we work best with enterprises that have outgrown their existing LMS and require an enhanced solution that matches the pace at which they're growing.
What kinds of companies are not ideal for Docebo?
K-12 and higher education organizations who are training student audiences.

Organizations looking for an on-premise solution.

Organizations strictly seeking a compliance-only tracking system.
What are the main use cases for Docebo LMS?
Customer enablement

Partner enablement

Sales enablement

Employee onboarding

Employee development
Which industries use Docebo?
Docebo supports enterprises in 90+ countries around the world in some of the most competitive markets:
Software

Financial services

Manufacturing

Business services

Healthcare

Hospitality

QSR/Franchises

Telecommunications

Retail