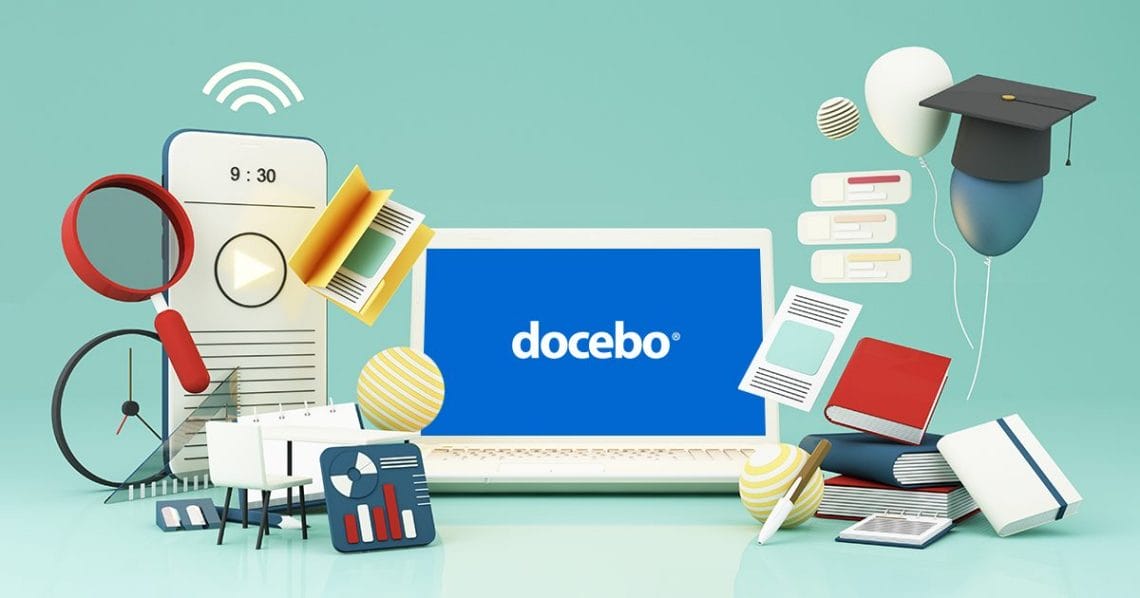 What is the best way to figure out if your company needs an E-Learning Platform? We prompt you with this, and ask what are the results that your business wishes to achieve from an E-Learning project? Is setting up an E-Learning pilot project a way to evaluate the entire training process?
To really test the process, a real case scenario is needed, and a minimal initial investment should be put towards it. An investment should include both finances and human resources. Thanks to the SAAS business model, a trial can be activated for one month. This is the scenario that we propose today. We propose giving you the ability to re-create a complete E-Learning environment. A real ecosystem composed of apps, ready to use online courses, and a converter of already existing learning materials.
Many instructional designers are willing to experiment on a low-cost solution, postponing the final purchase of the E-Learning solution until after the trial period. This approach, despite the fact that it helps mitigate the risk, sometimes won't get them in the right direction, and gain the desired results.
A free Learning Management System (LMS) doesn't offer a professional set of functions, nor does it allow a real development of the entire educational process. This is why Project Leaders struggle to analyze the data. Lacking these key elements means not being able to set up a project with reliable information, which will lead us to professional project implementation and management.
We begin with the assumption that our experiments will use the same LMS that we would like to buy. We will start from the scratch by activating a free SAAS trial. It is extremely important to remember, that when you buy a good SAAS software, you are entitled to all of the benefits from the services the company is offering.
When testing a brand new platform, the software is not the only element you should evaluate. The services that the solution provider offers in pre and post sales phases should also be considered. The quality of these services will lead you to the right choice, and the switch to the effective implementation of the project.
Let's see how to take the most of your first month's trial!
1. Activate all the functions
The configuration of the E-Learning system is a very important step, and it requires a few days spent in careful reflection. Starting a project requires finding the right match between your company's educational goals, and the functions available in the LMS. This process is critical for the success of your project.
APPs are new tools that can help you facilitate your tasks, and they can solve 80% of your problems! Remember that the project could be the first time that your users have experienced an E-Learning mode. The learners may not have enough experience to contribute to the growth of the community. With this in mind, your project will need to have a balance of advanced teaching strategies, learning objectives, and deadlines.
2. Use available Online Courses
Within the trial period, it is very important to avoid using a test object. Users must take part in a real E-Learning initiative. The test objects are only useful in a workgroup. The courses in the catalog are useful at this stage of experimentation, because they are created by E-Learning professionals. These catalogs are conceived by professional instructional designers. They are the outcome of specific requests coming from feedback and findings of individual contributors, and Training & Development strategies of leadership teams.
You can evaluate the courses available in the marketplace that might be relevant for your organization. You should create short courses, with a maximum of an hour use, so you can engage users in other educational activities through LMS.
3. Upload and convert your training materials
At this very early stage, instead of delivering a specific training program to your employees, you can convert a powerpoint presentation into an online course. In this scenario, you will have the opportunity to think about how an online course works. It saves time from content collecting, into a usable course.
The most modern, and reliable Learning Management Systems already have converter software. This will avoid the additional task of researching a converter and, most importantly, one that is compatible with the LMS you are starting. You can now focus on the training content, and optimize it for your E-Learning project.
4. Draw the administration flow, and configure permissions
The administration flow must be consistent before being transferred online. Plan the detailed steps you will need to undertake, in order to achieve the basic purpose. All of your users must have easy access to the platform. Each step should be associated to a LMS function, because it has to support it at its best. Finally, attribute the permissions of data management to an administrator, or administrators.
5. Effectively train your team
Even if you are going to launch a small and simple project, it's positive to think in terms of "team". Lastly, define a leadership team, and coach your participants on how to use the platform. Remember that the final result will also depend on their level of involvement, commitment, and satisfaction.
6 . Get ready to collect feedback
The purpose of this project, and the ultimate goal of the investment, is to get a complete picture of the E-Learning approach. This includes the benefits related to it, and the advantages in cost reduction for your company. You must provide an initial effort, particularly notable in listening to feedback from your users. Do not limit yourself to a survey, but activate a regular dialogue with your learners to enable them to express themselves.
7. Deliver your online course
It's now time to dedicate to your course delivery. If you have followed our advice, and you chose to create a short course, two weeks of training should be enough to get the second expected result. Completion percentages should be higher than 75 %. Monitor the progress of your user group, and identify the most active members. Later on, they will become the most valuable audience to collect feedback from.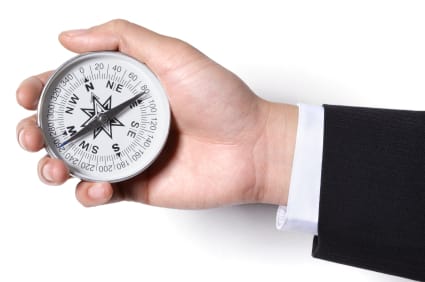 8. Collect and analyze the results
At the end of the course, you can take advantage of the tools available on your LMS to make a 360-degree assessment of the project. You can analyze the times of use, data completion, and success. You can also analyze the level of interaction in forums, and record data access. Based on this data, you can build your report. This is what the analysis and reporting tool will help with.
9. Analyze feedback
There are fundamental questions that can only be assessed in open and direct dialogues with users, and these issues usually concern side effects of the project. These issues could range from the ease of the course, from the workstation, the ability to use headphones to listen, doubts about the effectiveness of the project, comparisons with classroom training, etc. That's why a good designer strives for "ergonomics training", which means creating and delivering a tailor-made training to users based on their needs.
10. Make a decision
You can make your assessment on the total cost of ownership, and the benefits offered by an LMS. You'll be able to present the results to your management, and decide how valuable it is to embrace the E-Learning model for your online corporate training.

Conclusion
The SAAS Business model gives us the opportunity to evaluate an E-Learning platform. Organizations can quickly, and economically, access various applications and resources through the web pages on-demand. This automatically reduces the cost of organizational expenses, and offers a more powerful functional capability. A key recommendation is to adopt the best of breeze and shift from a "product", to a "service" approach. This means an integrated E-Learning Ecosystem of LMS, Courses and Apps Marketplace, which are accessible in just one click.
---